Our Work
We love our clients, and we're crazy about creating value for brands and their customers through storytelling, technical efficiency, reach, and amazing experiences.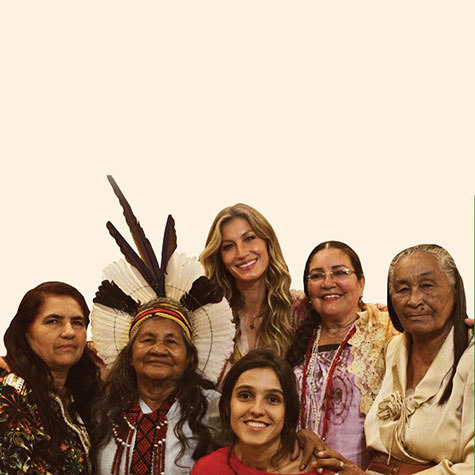 Websites, eCommerce & Mobile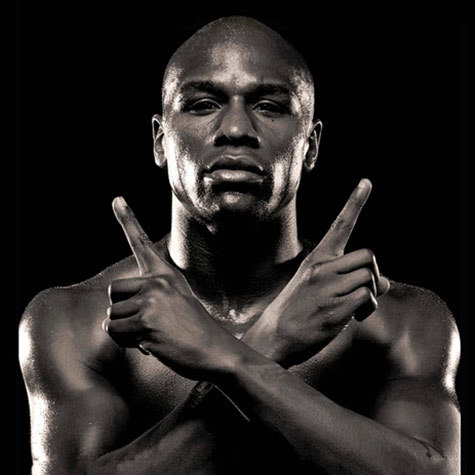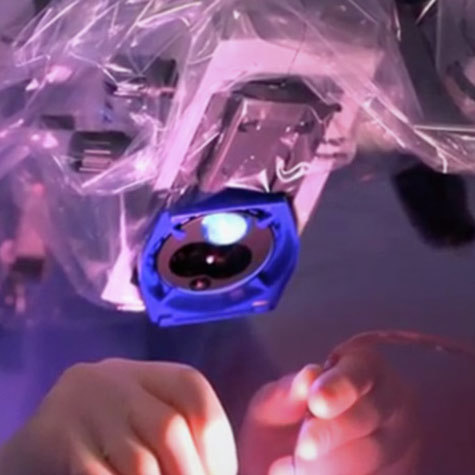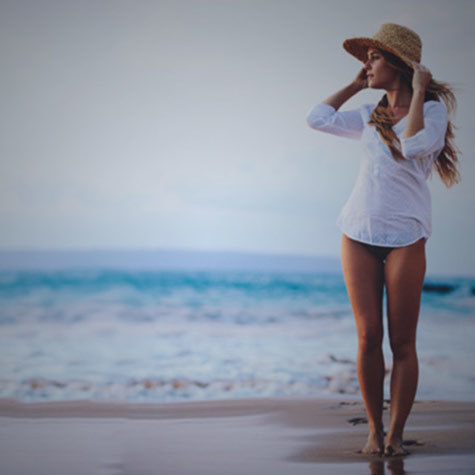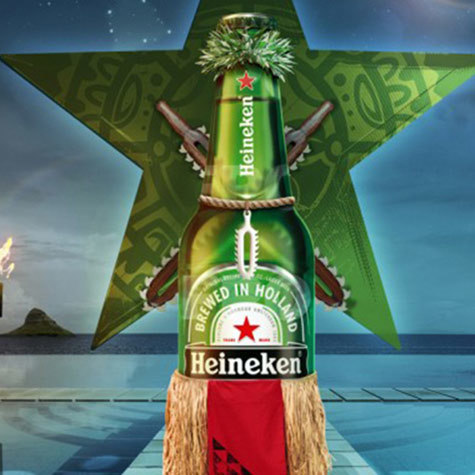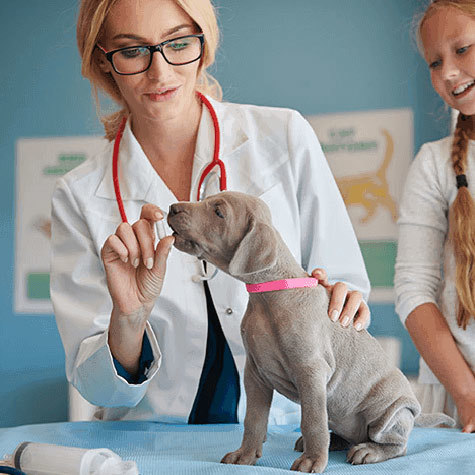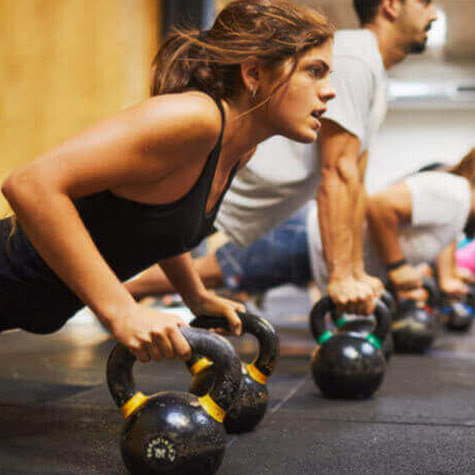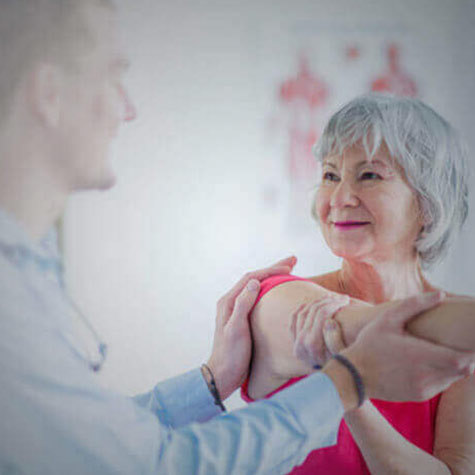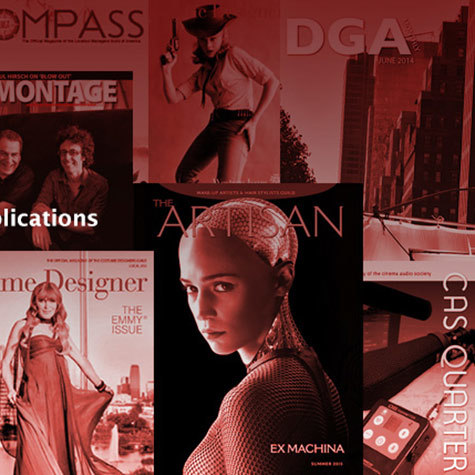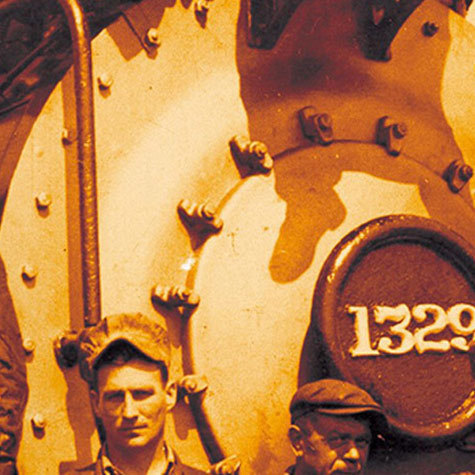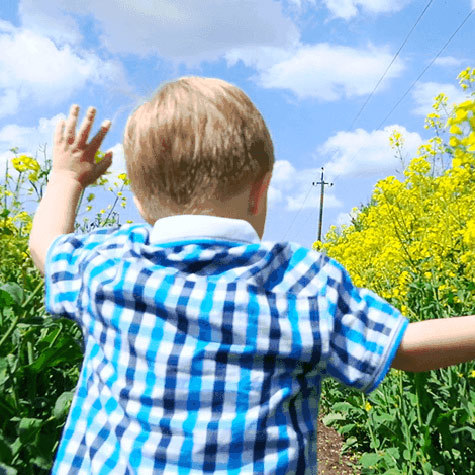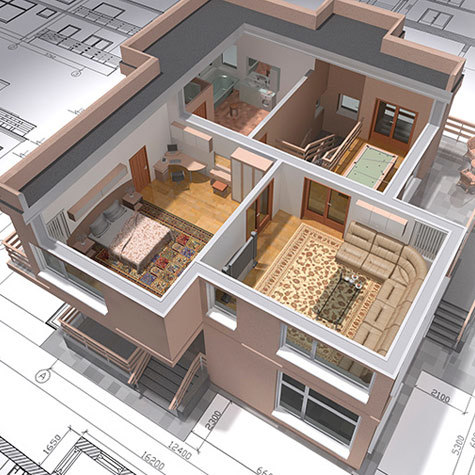 Digital Solutions
We make web, mobile, social and marketing solutions that accelerate and grow your business. From conception to perfection, we craft each one of our digital products by hand. We help businesses improve their brands through business insights, creative services, search marketing and digital technology.
LayerCake delivers a full range of digital services under one roof:
We are LayerCake, a team of talented designers, programmers, and marketing experts
who are passionate about creating solutions that empower positive change in business and the world. Based in Irvine, CA. We've been expanding the web's beauty since 2009.
learn more
We work directly with clients and agencies.
We provide client services to other marketing-related agencies. Being respected by your peers is one of the highest complements. As with our direct clients we take it to heart, "if YOU look good we look good."
i'm an agency
Back to top