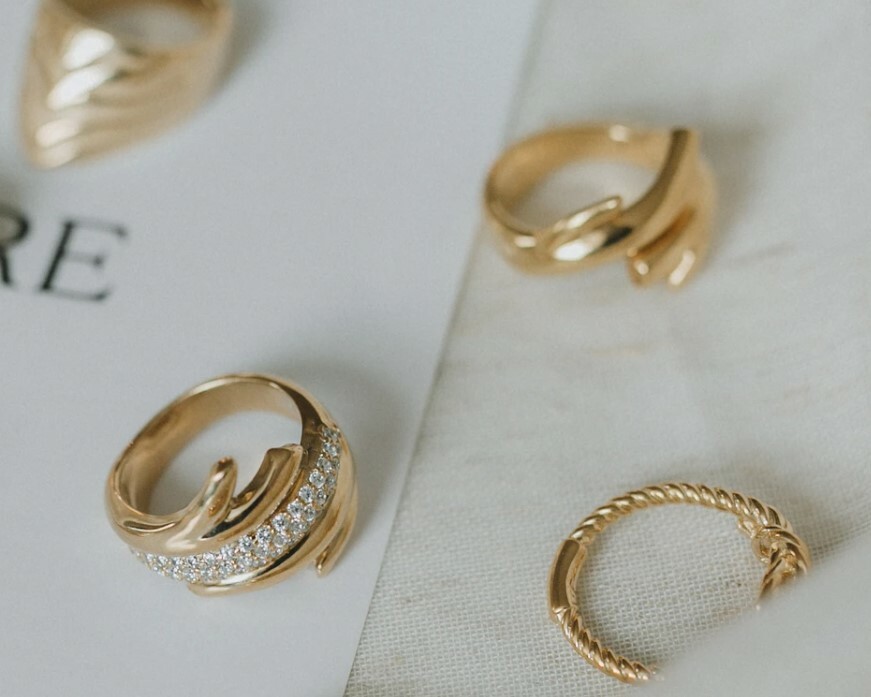 Vargas Goteo
Web Dev, Scaled Marketing, Ongoing Management, E-comm Refinement
and Security/Server Support

Challenge
Established, bespoke jewelry designer from small beginnings to global reach with E-comm and Celebrity clientele.
Solutions
We worked with the inhouse designer and developed the Advanced Depositions website to their specifications.
Results
Beautiful website on an easily managed CMS. Fluid and robust E-comm platform securely built and dynamically managed to stay ahead of never ending digital requirements.
Vargas Goteo became one of the firsts in its field to initiate a new perspective on the notion of value, highlighting the conservation of poached, illegally traded and irresponsibly sourced wildlife. Established in 2010 by designer Alex Prijic Smith, grown of the desire to create original and unique designs driven by true conservationist ideals.
Alex, raised by architect and designer parents, spent childhood summers by the Adriatic Sea, the worlds of design and nature influencing her from a very early age. Always returning to this source, nature in its purest forms has been a driving force throughout her career as an interior designer, and later as a jewelry designer.
All pieces are made in-house in Montreal. Collections raise awareness and contribute directly to carefully selected ocean and wildlife organization campaigns. These include anti-shark finning, manta ray conservation, coral reef restoration, anti-ivory poaching and anti-rhino poaching organizations.