Sometimes your brand only gets to make one first impression. Customers make a judgment call within seconds of visiting your website. The level of care you put into the "digital front door" is a reflection of your entire business operation. LayerCake helps companies nail that first impression.
The work doesn't stop there. LayerCake is passionate about creating value for brands through impactful storytelling, creative, technical efficiency, reach and rich engaging experiences.
Our Work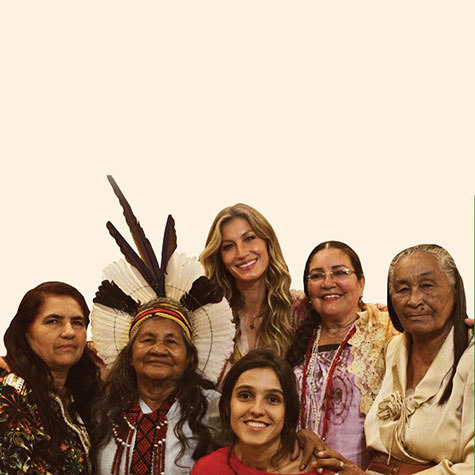 Websites, eCommerce & Mobile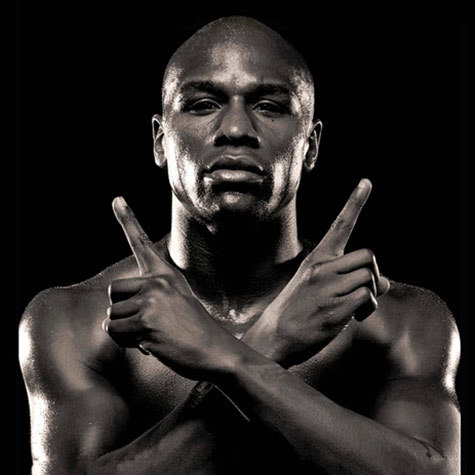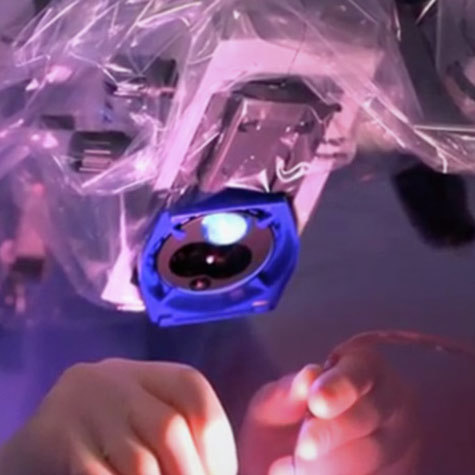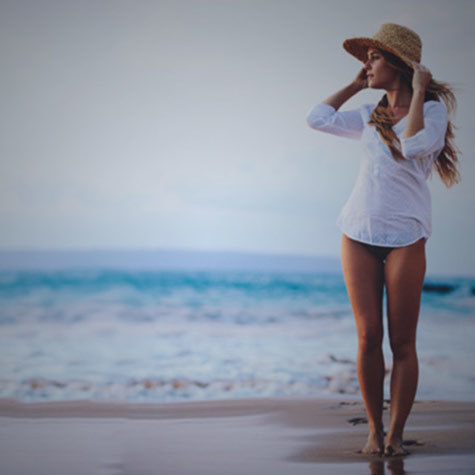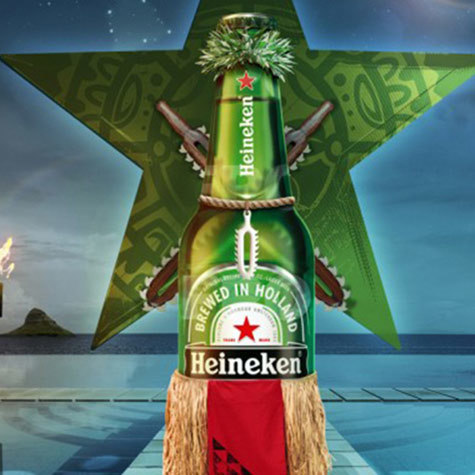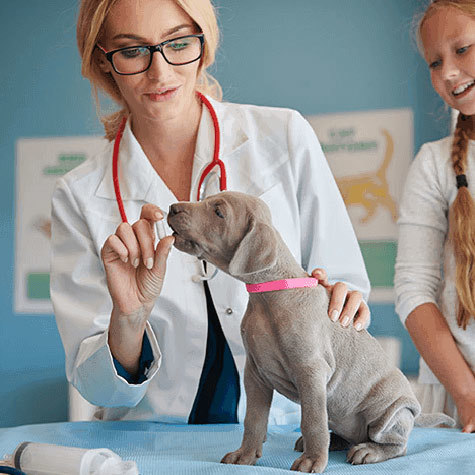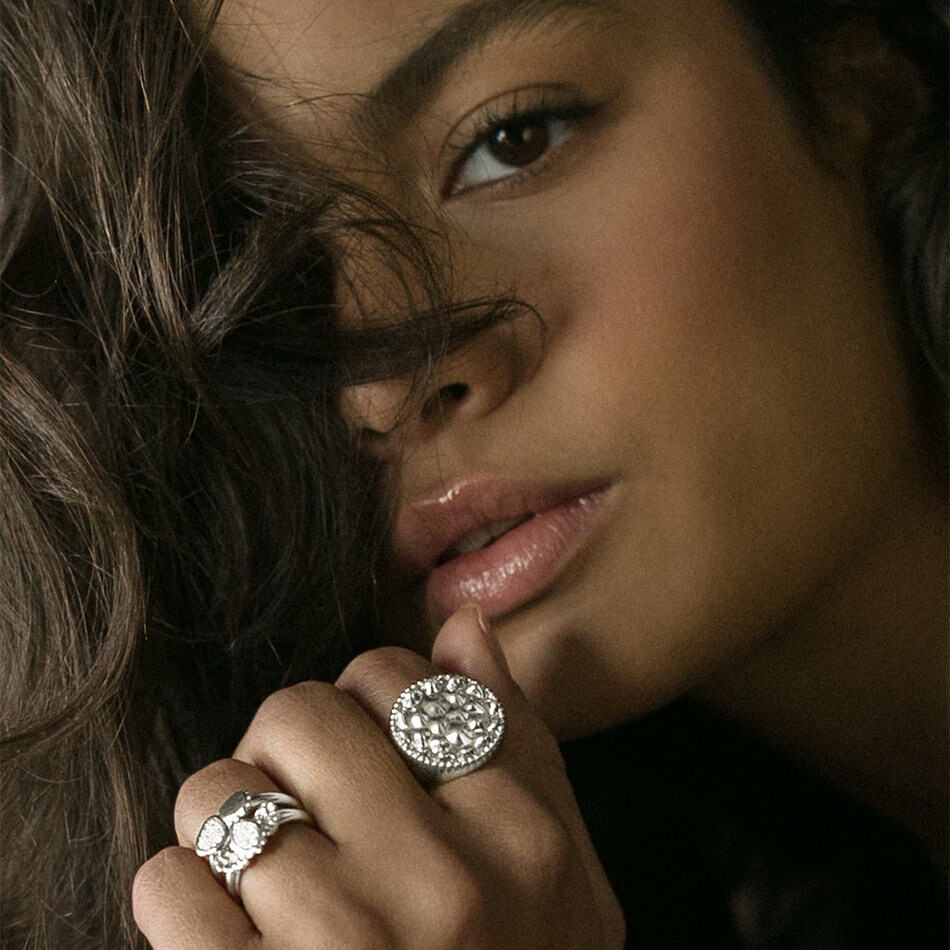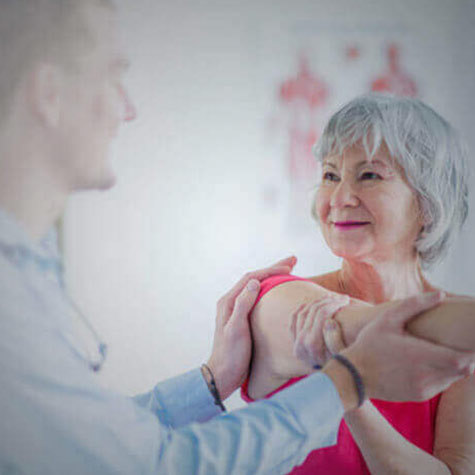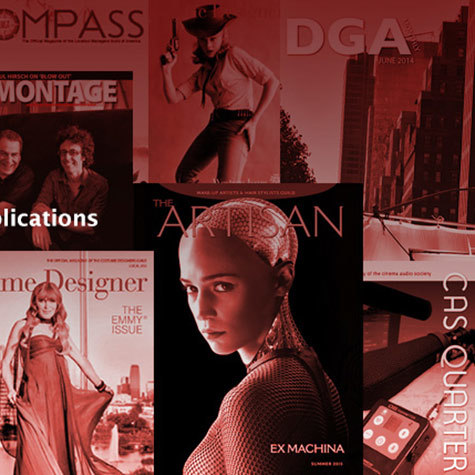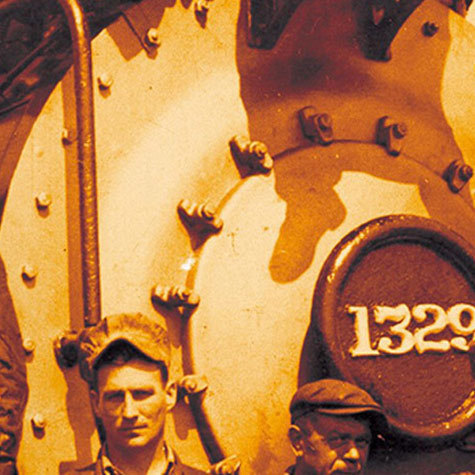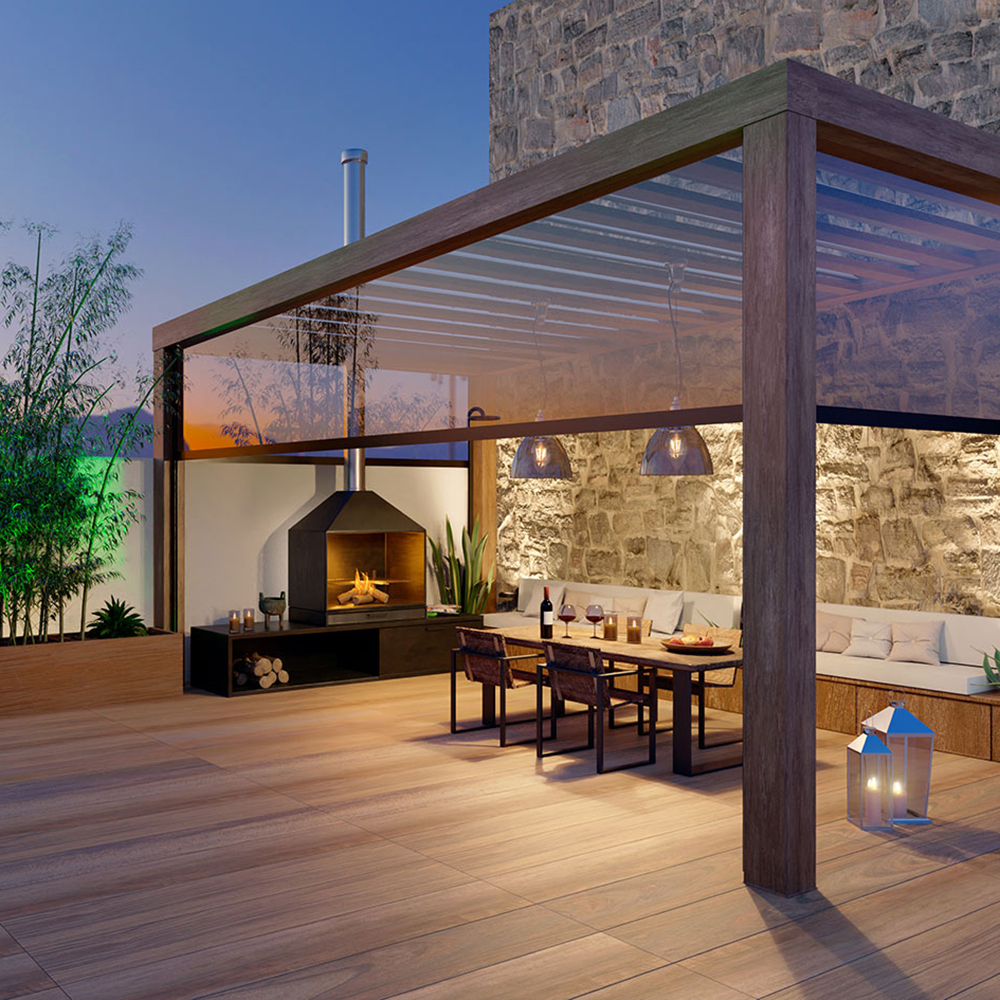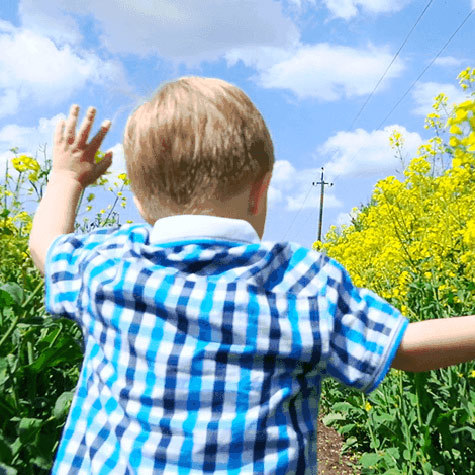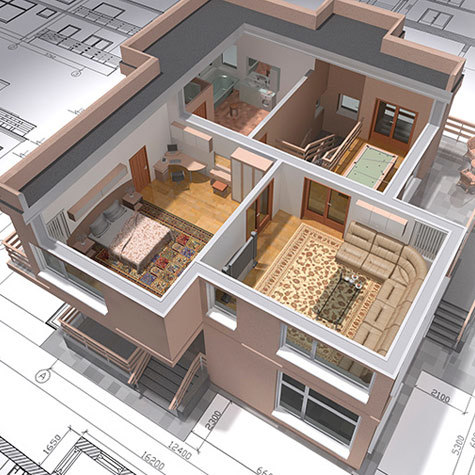 Digital Solutions
We make web, mobile, social and marketing solutions that accelerate and grow your business. From conception to perfection, we craft each one of our digital products by hand.
LayerCake delivers a full range of digital services under one roof:
We are LayerCake, a team of talented designers, programmers, and marketing experts
who are passionate about creating solutions that empower positive change in business and the world. Based in Irvine, CA. We've been expanding the web's beauty since 2009.
learn more
Respected in the Industry

Over the years we have been the power behind fellow agencies, providing services and support. As with our direct clients we take it to heart, "if YOU look good we look good."
get started
Back to top