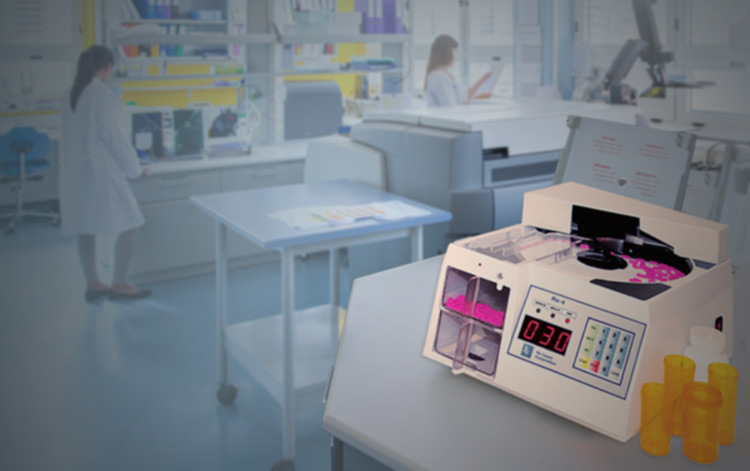 RX Count
Web Design, Online Marketing, Marketing Automation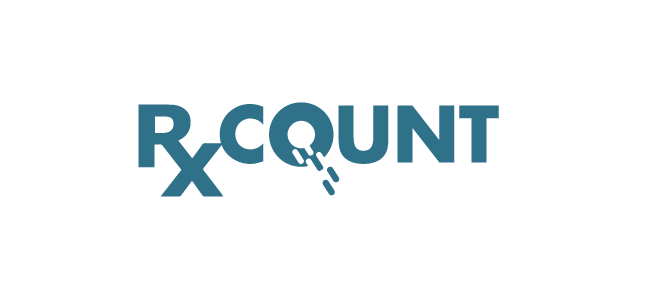 Challenge
RX Count came to us with a website that was dated and targeted a singular audience.
Solution
Create a comprehensive brand strategy that would be well received across a targeted industry set. Redesigned and developed a flagship website.
Results
Increased Conversions. A simple and clear communication strategy plus high converting landing pages that, together, connected new customers to the RX Count products.
Making the management of pharmaceuticals easy, Rx Count is the premier choice for applications that demand accurate, reliable and cost-effective automated counting solutions, including Independent and chain pharmacies, hospitals, physicians' offices, veterinarians, U.S. military facilities, federal/state & local government agencies, and law enforcement agencies. Rx Count automated pill counting equipment offers customers around the world an excellent alternative to hand-counting. The Rx Count counters are compact, easy to operate and significantly improve efficiency and decrease counting errors.