 We are LayerCake
Building business at every level is at the heart of what we do, a layered approach.
Because in business as it is in life, success comes from the sum total of your hard work.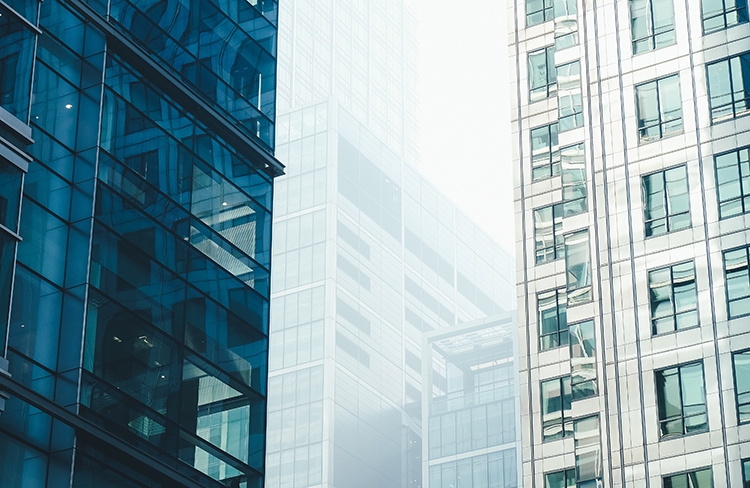 I might fall from a tall building or Tarzan from a vine. 'Cause I'm the unknown stuntman who makes Eastwood look so fine.
The Fall Guy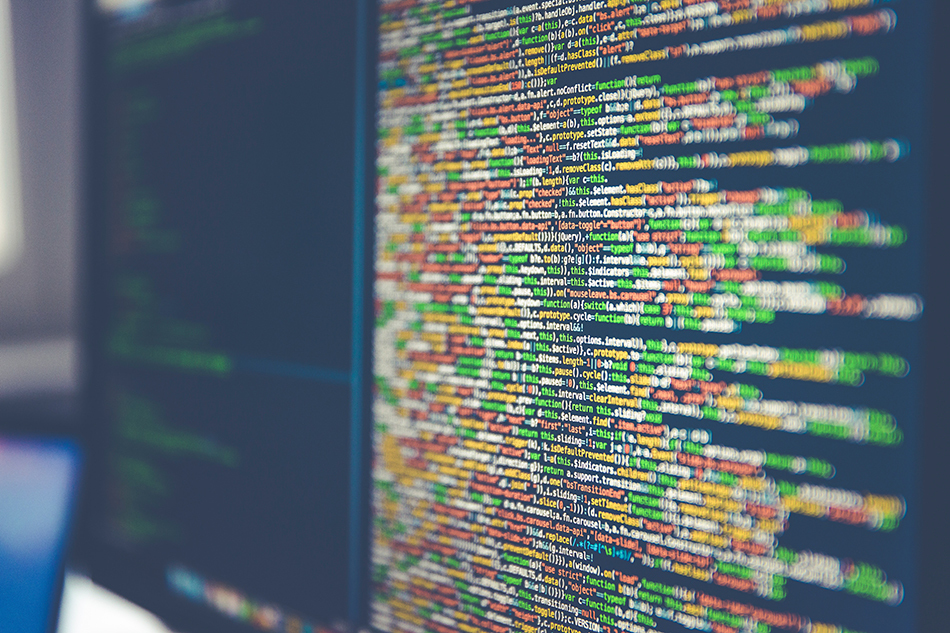 That was our story for many years, no broken bones, we took our licks in back rooms under dimly lit fluorescent lights. We powered through caffeine induced late nights all while inventing new and creative ways for doing things. We got results, wowed the clients and made our agency stars look great.

Viva la revolución
LayerCake began over a decade ago, after being bred in the agency and still passionate about the work, we decided to be our own middlemen, and in return cut the "agency" overhead.
What we discovered.. Clients actually like to work directly with the experts.
"Success is the result of perfection, hard work, learning from failure, loyalty, and persistence."
– Layer Cake 2004
Question
Is LayerCake Worth My Time And Attention?
For many readers, our answer is NO.
Here's why:
1
We can not help you get rich quick.
For some reason, people equate "sell products on the Internet" to "get rich quick".
I get it. I see ads promoting get rich schemes via the Internet all the time.
But, what you need to know is, - it takes hard work, perseverance, smart impactful collateral and consistency to be successful.
If you're not prepared to make marketing a core pillar of your business process, then we don't want to build sites, stories and e-commerce solutions that are destined to fail. Because, when you succeed, we succeed.

2
If you're looking for "Good Enough"
I don't want to help you.
Why? Because settling for mediocre means you're not fully invested in the long-term success of your business.
We care about the work we do and strive to provide nothing short of the best. In the game of business, you should always assume your competitors are working to that end.
You need to aspire to more than just quick fixes.
Selling things on the Internet is HARD WORK. Yes, when it's all up and running, it can be just like you imagined.

But that takes HARD WORK to create and it takes HARD WORK to maintain. You're Still Here? Good.
Here's what you can expect from LayerCake Marketing.
Beautiful Branding
Professional design that garners authority with both search engines and customers. Focused on turning leads into customers.
Smart Technology
Solid technology solutions built for future growth.
Manage and Drive Profitable Growth
We're ingrained in your business and know which KPIs will make the greatest impact on your bottom line.
Accelerate Success

With partners like Google and Facebook in our corner championing for our clients, if you work with us, you'll be the hero.