Erik Hoopingarner
Director of Sales and Operations / Partner
Erik has led major account initiatives with some of the most accomplished and iconic brands in the world. Partnerships with Christian Dior, Louis Vuitton, Mercedes Benz/Maybach, Singapore Airlines, VISA, American Express, MGM Group, Lexus, and others have resulted from his innate ability to do one simple thing – LISTEN!
Business today requires a new ratio of 90% listening and 10% talking because the 80/20 rule simply no longer works. Listening to our clients, listening to what's happening in the market, and listening to trends and forecasts for future growth is key to always providing the most appropriate course of action in reaching our client's end goal and surpassing expectations.
To that effect, Erik's role at LayerCake Marketing is to eliminate the slang-ridden, overly jargonized nonsense prevalent in business partnerships today. "Every industry has it and virtually nobody appreciates it." After all, which company today is NOT "cross-functional", desiring "agility" or seeking "360-degree, full integration"? None.

Business today, both operationally and from a marketing/branding/selling perspective requires simple messaging highlighting a brand's exceptional voice and unmatched service. At LayerCake we do that.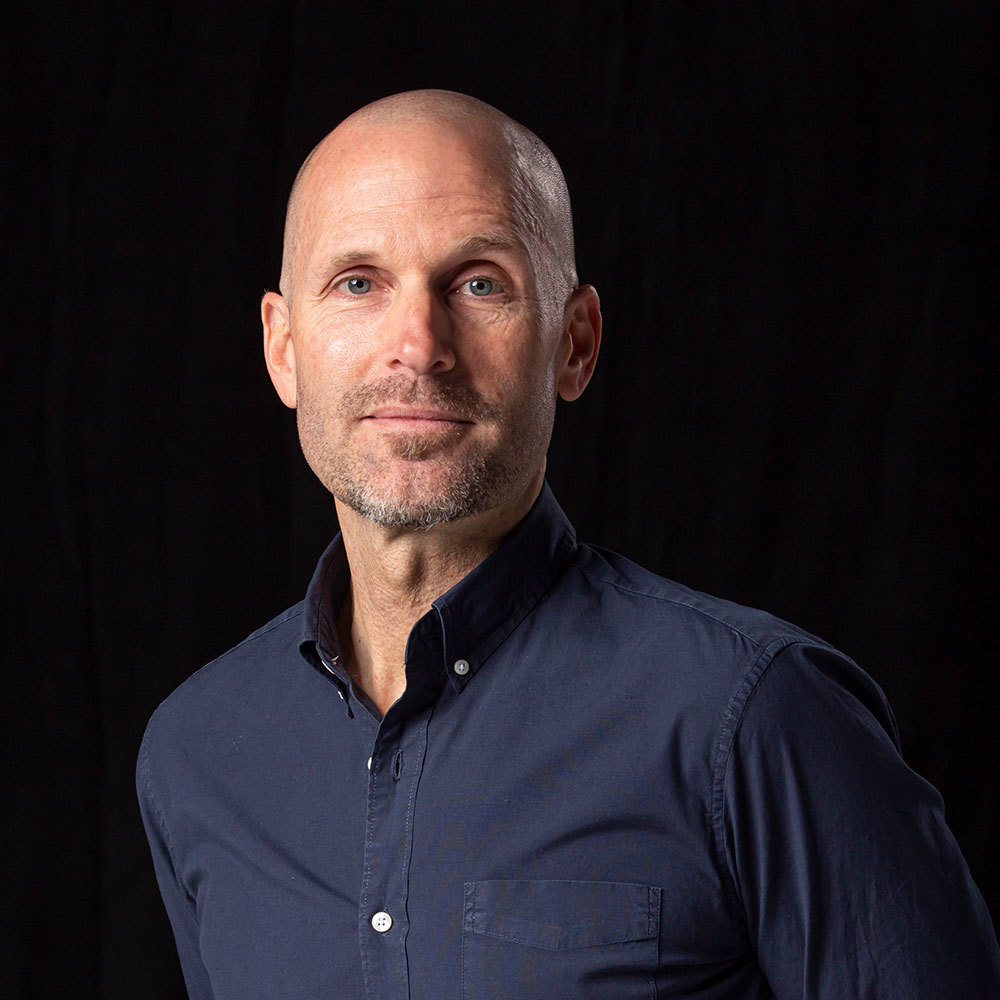 Erik's working philosophy is simple – every client matters. This is foundational to LayerCake's interactions with its clients and just as important to the deliverables we create for them. The messaging, and outward-facing image of your company is unique and singularly focused on providing best-in-class offerings to your audience, it's that simple. We know you are in the business of doing business and your future depends on it. At LayerCake we do that.
Erik's biggest shortcoming is that his endurance-sports background means he's always awake before anyone else on the team (east or west coast) and therefore always answers his phone. And if he's not dressed for work, he's likely adorned in paper-thin spandex cycling much faster than he should be or carrying on about long since passed Ironman escapades. All of this makes Erik very hard to like because frankly there's nothing more boring than an ex-triathlete who thinks he's still "got it". At LayerCake we DON'T do that (the spandex part). We welcome you to put all this to the test.
Here's Erik's personal phone number, 1-949-282-3626.
We bet he'll answer, and we know he'd love to work for you!