Growth Strategy
Today, you are competing 24/7 for a digitally connected customer.
We create strategies that empower you to beat the competition, grow revenue, and win in the digital age.
Leveraging the Transformative Power of Digital
By leveraging the power of digital, we are able to identify market opportunities, develop effective plans, and establish digital business models to drive revenue growth. We help you navigate the digital landscape. We understand the challenges because we've been there. We have a passion for growing brands, and we know what it takes to win.
Consulting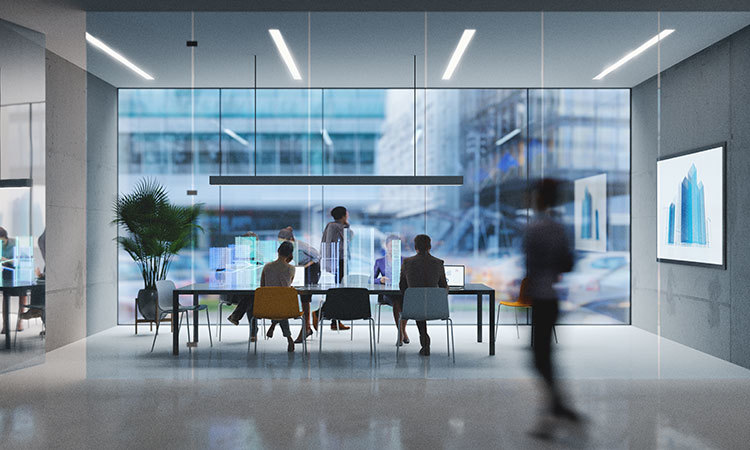 Digital Strategy & Consulting
In today's competitive global economy, a successful digital strategy involves a thorough understanding of the market position, competition, customer profiles, emerging markets, operational logistics, data analysis, and commerce. We combine innovative technologies with proven digital business expertise to develop strategies that generate profits and increase efficiencies.
Competition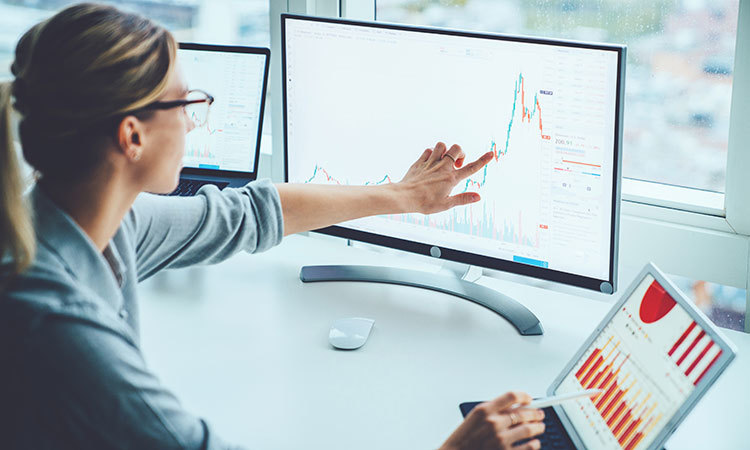 Competitive Analysis
We use data and extensive analysis to help you define your competitive landscape. We collaborate with our clients to develop strategies for growth and expansion, using design and technology to stay ahead of the competition.
Omnichannel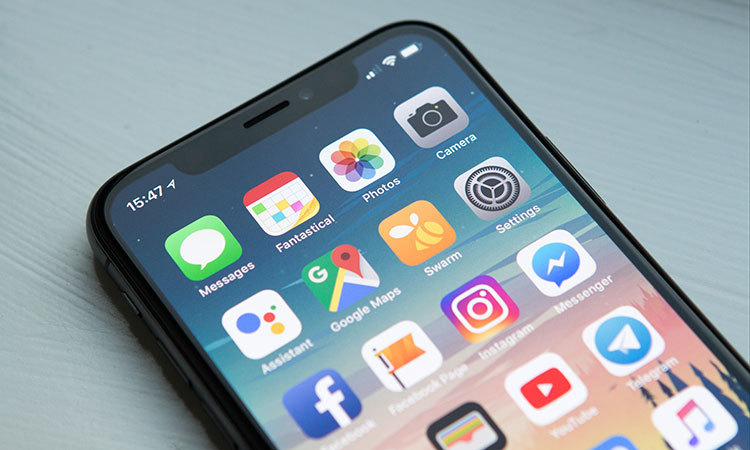 Omnichannel Audits
Customers journey across a variety of touchpoints both online and off, from brick and mortar retail locations to a variety of digital experiences including websites, apps, and social media. Our multi-channel audits analyze the customer path to purchase and ensure an optimized user journey, from discovery to the transaction, as well as post-purchase remarketing.
Tracking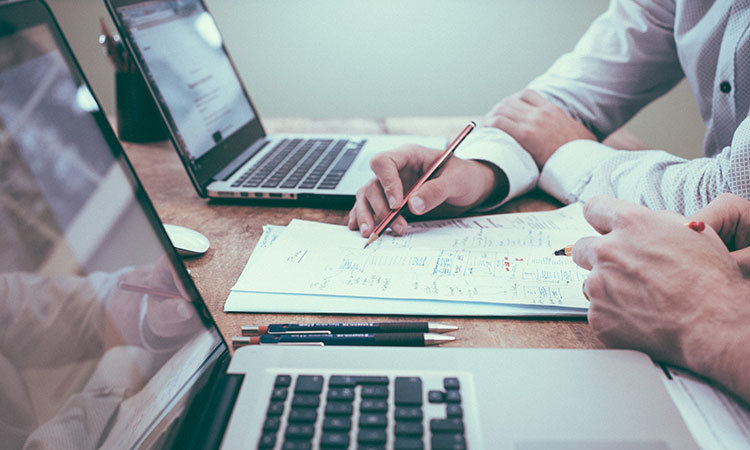 Planning, Forecasting, & Tracking
Our experienced strategists work with you to define business goals, create a plan for success, and tracking to measure progress and results.