Video & Photography
We craft brand stories, videos, photography, and animation for cross-channel marketing.
Planning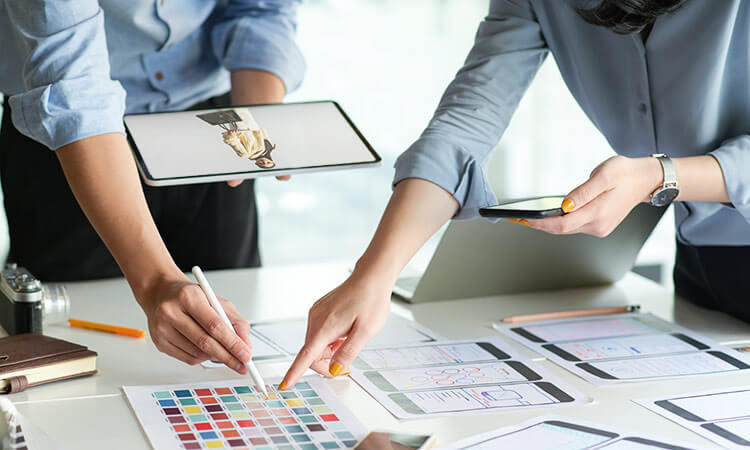 Planning & Production
Quality photography and video that conveys the brand and tells the story begins with effective planning. Our experienced team plans and manages your shoot to ensure success.
Editorial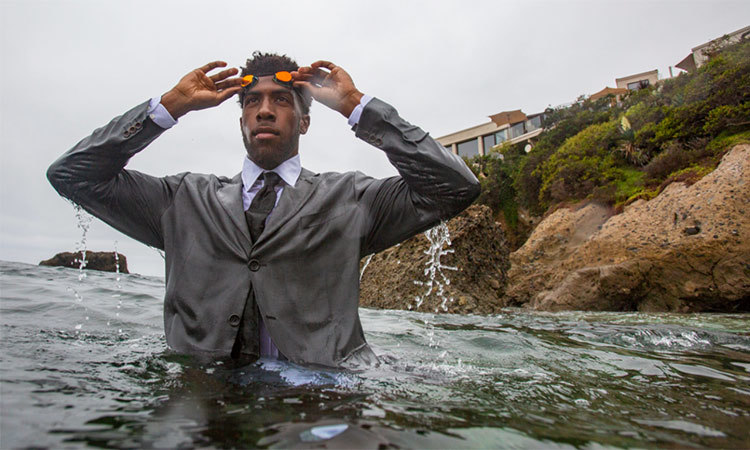 Editorial Photography
We create engaging photography that inspires your audience and grows your brand.
eCommerce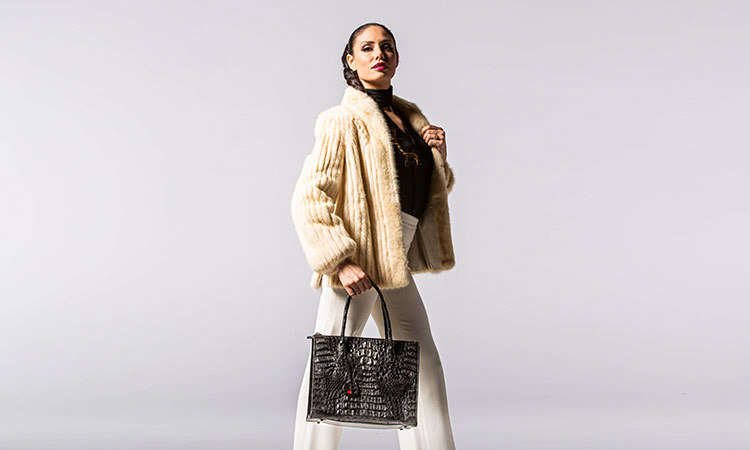 eCommerce Catalog Photography
We create product photography specifically designed to optimize your products presentation. Focused on driving more eCommerce sales through your website's product page.
Video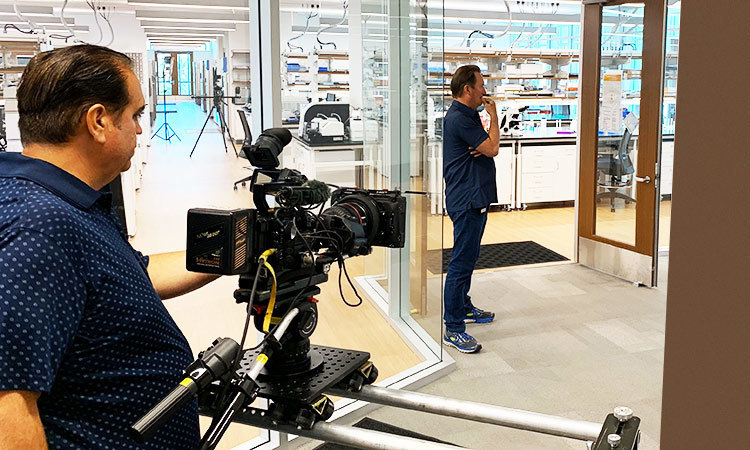 Video
We tell engaging stories using video to inspire your audience and build the brand.
Animation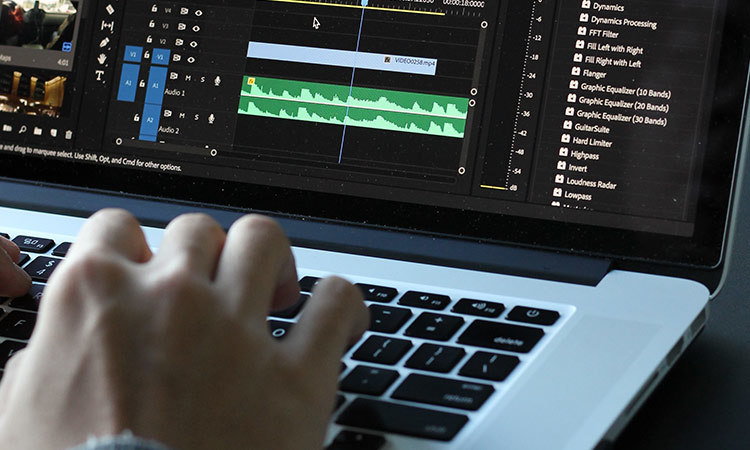 Motion Graphics & Animation
We create attention-grabbing animated videos that explain technical concepts and showcase product features.