Data & Analytics
Using data to drive decision-making and clarify the path forward,
we take the guesswork out of marketing and design.
Make smart, data-informed decisions that improve performance. Through our data collection and interpretation, we show you how to drive visitors more efficiently with your marketing budget and better convert users once they reach your digital experience.
Planning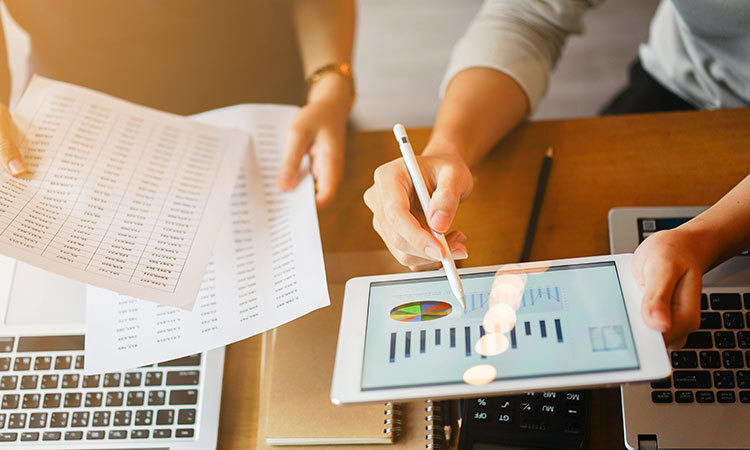 Data, Analytics, & Insights
We leverage the power of data and analytics to measure and manage marketing programs. We use data to derive insights that transform digital communications, merchandising, promotions, and marketing programs to deliver smarter experiences and higher ROI.
conversion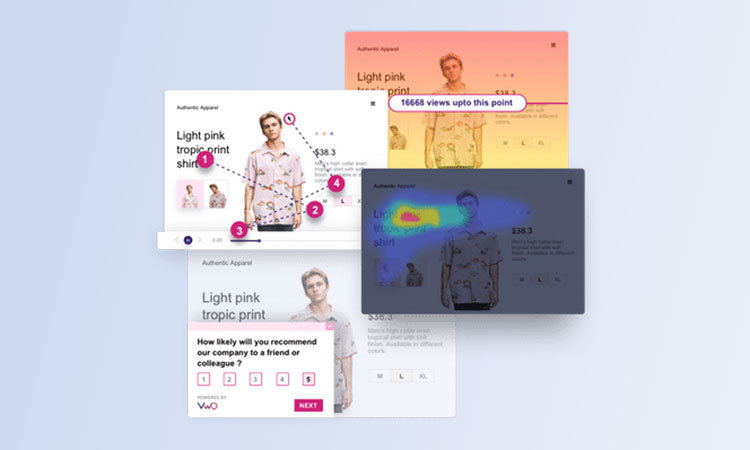 Conversion Rate Optimization
We leverage the power of data and customer insights to optimize your website user journeys, improving conversion rates and retention and lowering cost per acquisition.
User-Journey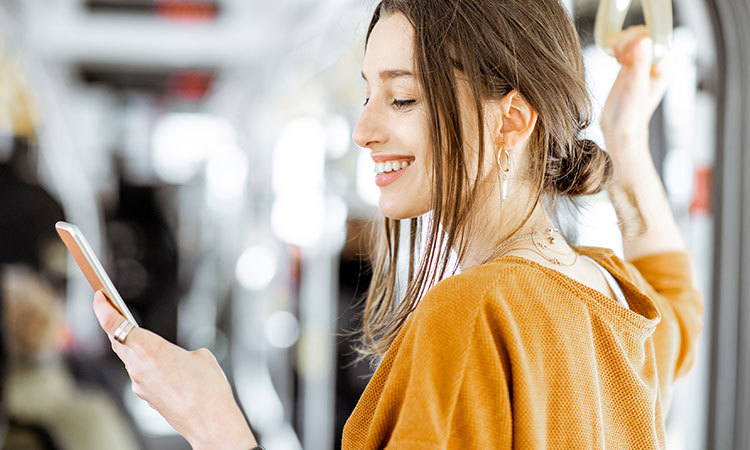 User Journey Analysis
We leverage data and analytics to analyze your digital user journey and deliver insights to improve customer experience, reduce drop off, and increase conversions.
Back to top