Website Development
Your website is a window into how you do business, the first impression a potential customers gets of your brand. We make sure your business is putting its best foot forward, balancing innovative design with your brand's goals—and driving results.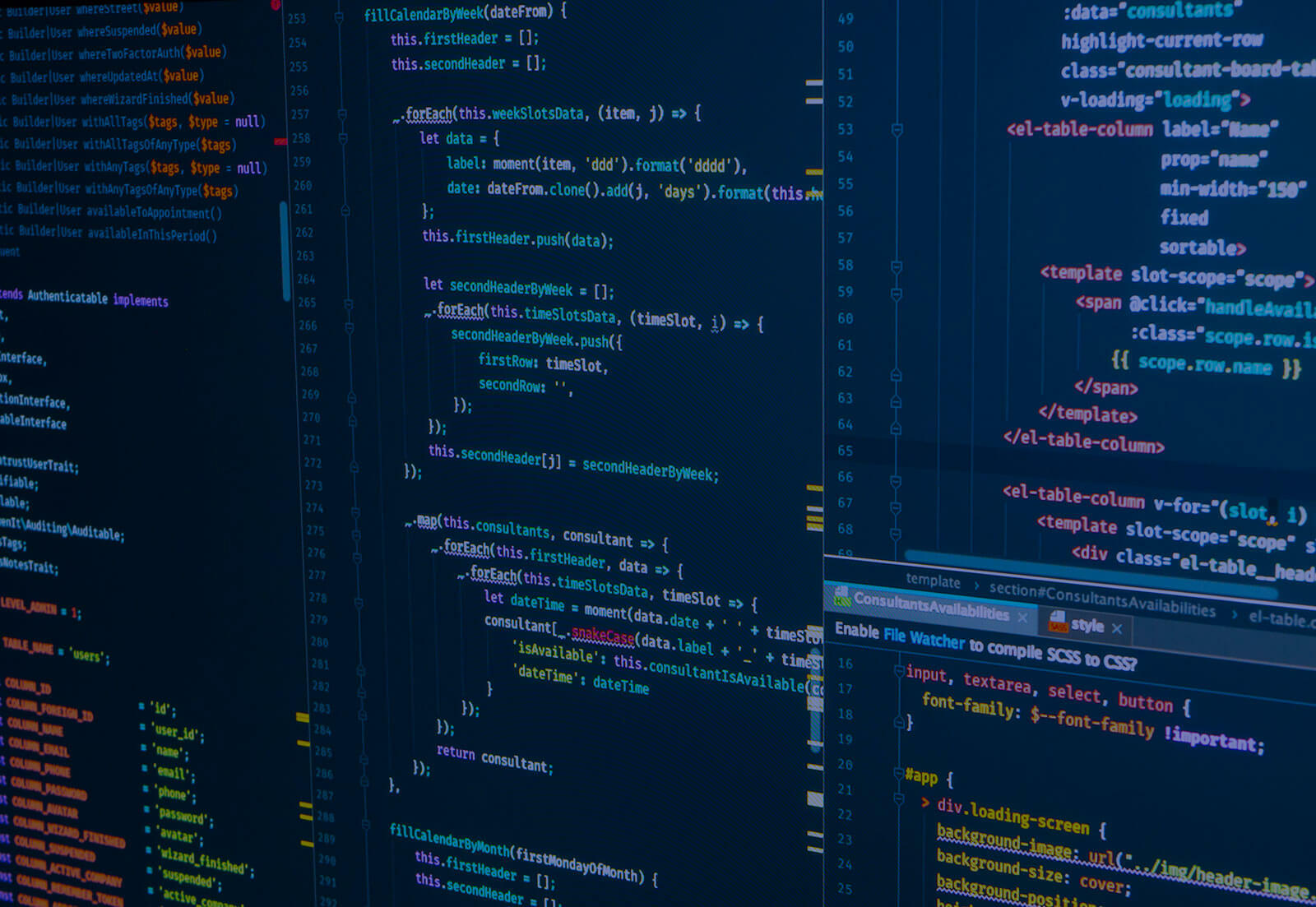 Upon This Rock,
We Will Build...
- A Solid Foundation -
Customer First Platforms for Business Growth
We create smart, intuitive, and responsive digital platforms that engage your audience and grow revenue. Our approach combines data, art, and technology to create customer-first user experiences, that deliver on all devices.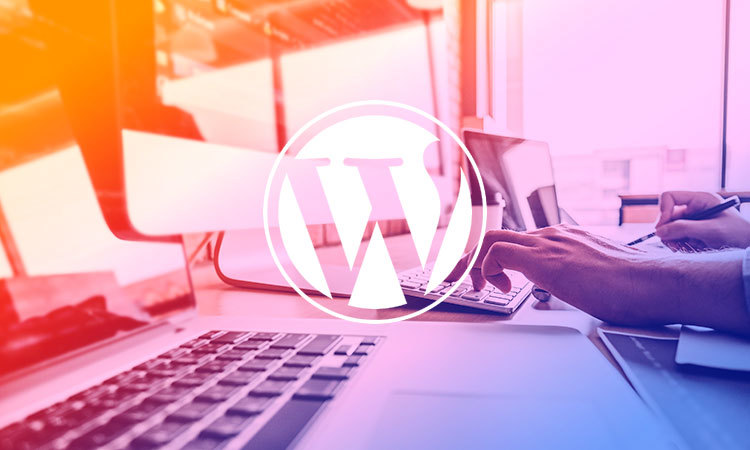 WordPress Websites
Taking a creative design and turning it into a completely custom WordPress site has been our specialty as WordPress website developers for over 10 years.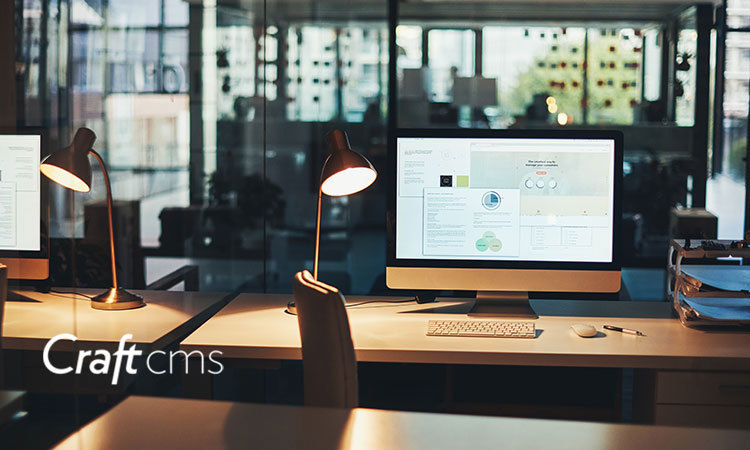 Craftcms (Premium) Websites
We empower marketing teams with intuitive and advanced Content Management Systems (CMS) that boost productivity and streamline efficiencies.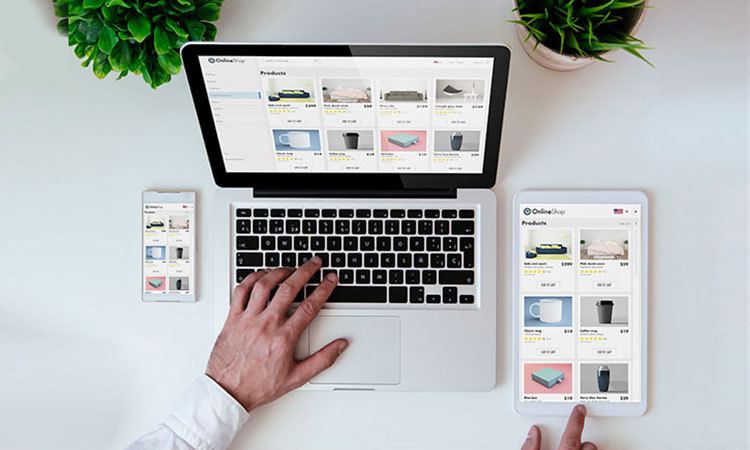 eCommerce
Today's connected consumers expect to shop when they want, where they want, and from any device they want. We build omnichannel, mobile responsive eCommerce experiences that drive business growth, build online sales and deliver retail pull-through.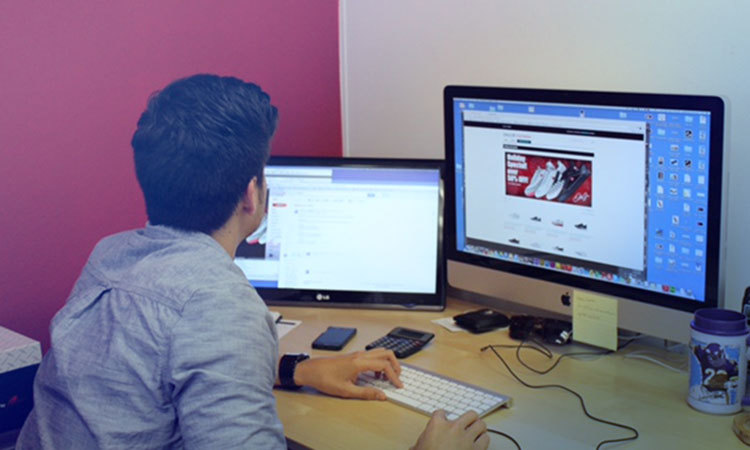 Security & Website Management
Effective website management provides your business with the benefits of an in-house webmaster who is focused on content, blog, image and media updates, e-news, e-mail & domain management as well as technical system updates. Web Content Management is a key ingredient to your website's success.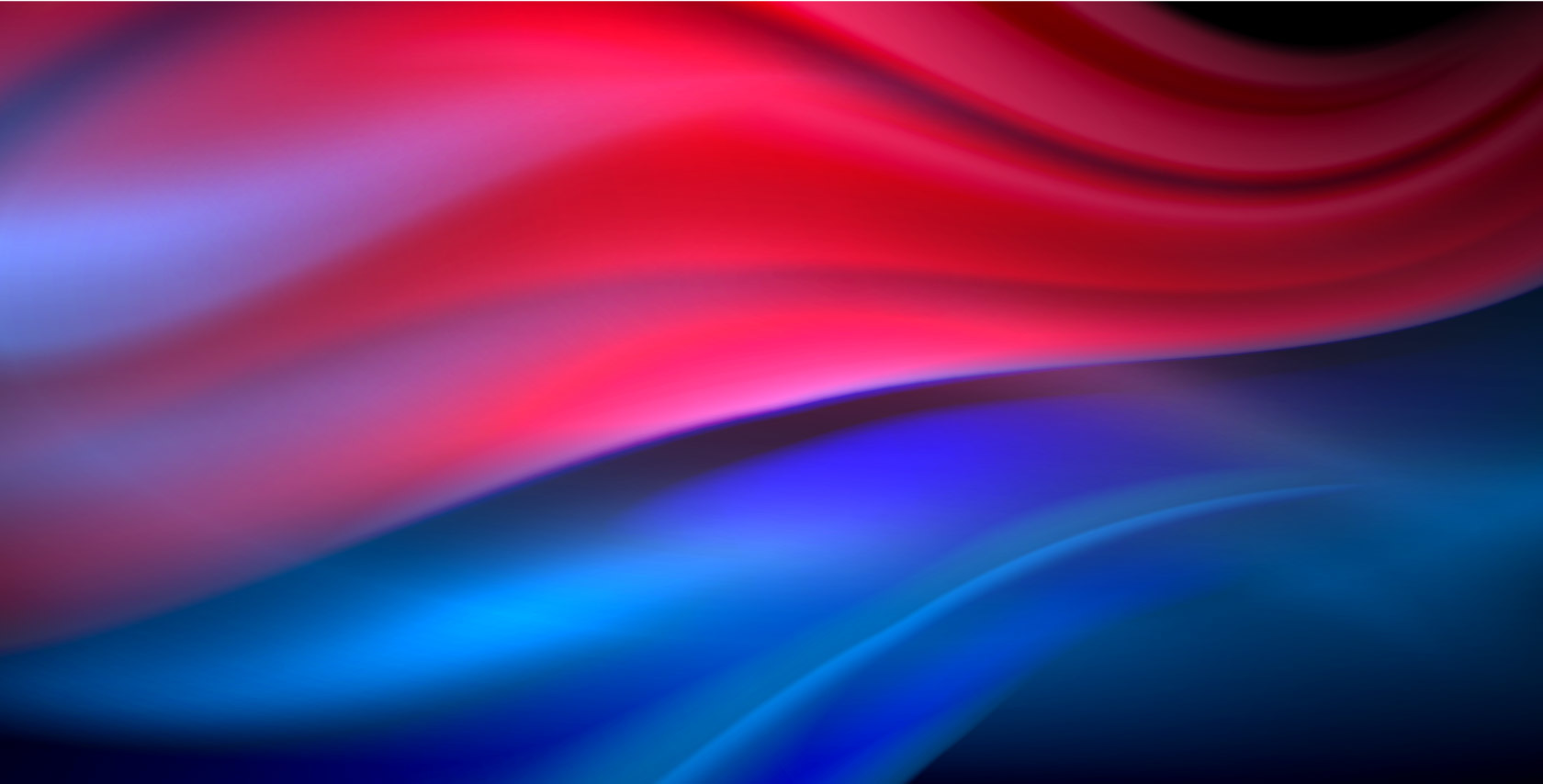 Strategic
Discovery
---
We don't cut corners on the crucial research and planning at the beginning of the project, so the process of site design, development, and deployment go as smoothly as possible.
Full-Service
Collaborative Team
---
We leverage the power of our entire team to ensure that your new website will be working for you from the moment it launches: our design/development team, SEO team, and content experts set your site up for on-going success.
Optimized For
Your Customers
---
We make sure your site isn't just optimized for search, but built for your customers: designed to be fully responsive across all browsers and devices for a best-in-class user experience.
LayerCake's
Tenets For Website Success
The foundation of your digital marketing strategy is your website. That's why it's absolutely essential your site development team religiously adhere to best practices. We help make sure your site will:
Have website SEO baked into the structure of your site. We work to make sure your website is ranking for your most important keywords– and taking advantage of search engine opportunities.
Increase
Conversion & Sales
Your site is only as strong as its impact on your business, and we make sure it is your best salesperson.
Enhance
Customer Satisfaction
We create content that reinforces your brand identity while getting your customers the information they need about your company.
We reduce overhead by moving transactions online while providing a clean shopping experience– with an assist with our Shopify partnership.
Ensure
Security &
Performance
We do a 47 point security check hardening everything from the server-side to frontend threat access. We tune and optimize the server to ensure stability and speed. And we optimize the code and database(s) for best-in-class performance.