Craftcms Websites
An elegant CMS solution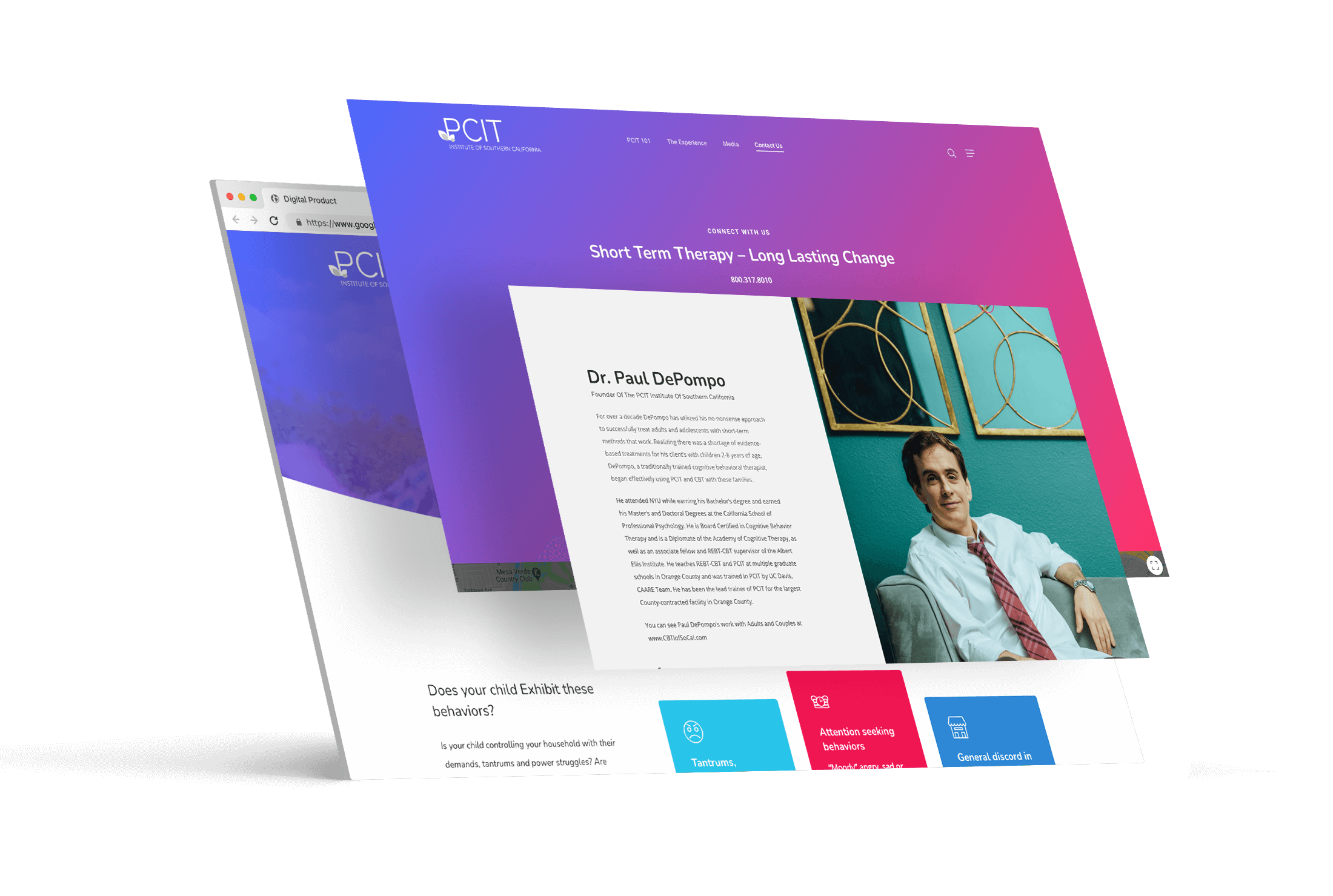 Smart, Intuitive, and Efficient
We create websites that have magical user experiences and substantial horsepower under the hood. We empower marketing teams with Content Management Systems (CMS) that boost productivity, make complex things simple, and automate repetitive tasks.
What is Craft CMS?
Craft is a premium content management system — the core product offers a powerful set of tools for developing high-end custom websites. No canned, previously concocted, or recycled website theme bloat.. Craft makes no assumptions about the design of your website. This is why our designers and developers love Craft.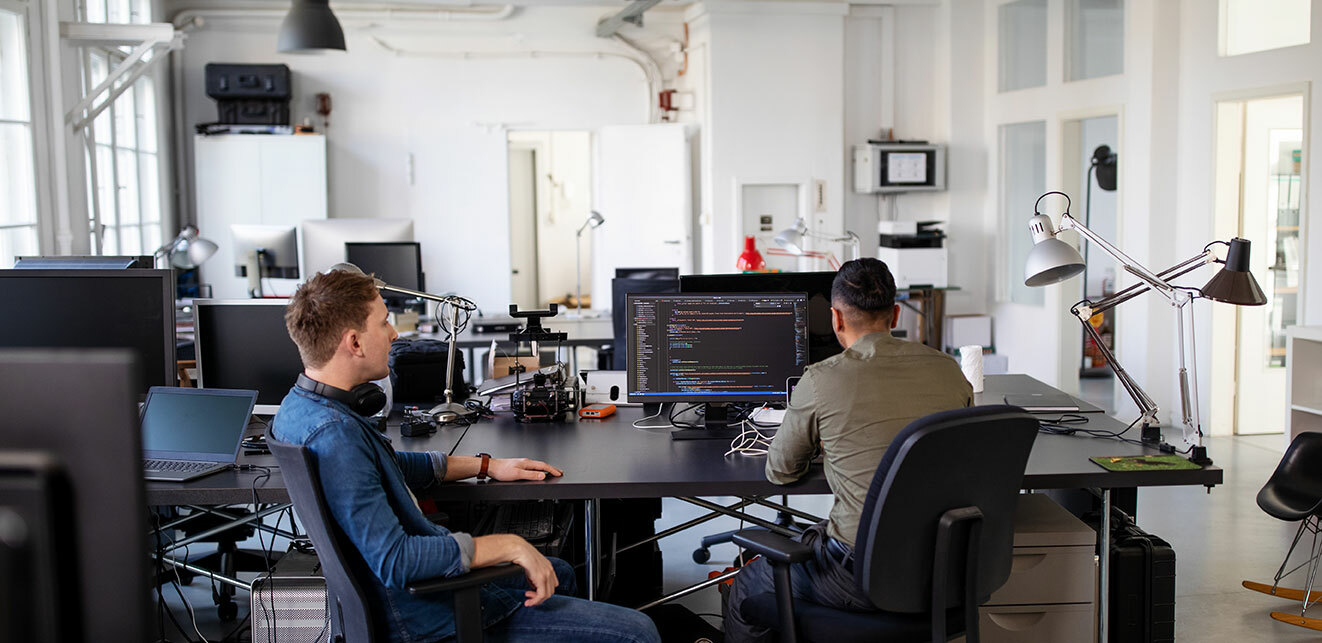 Organization of Content
With Craft, we are able to organize content in the smartest possible way. Well-organized content sets organizations up for long-term content creation and scalability. And with built-in relationships, you can connect your content together in very dynamic ways. Out of the box, Craft includes functionality like localization, previewing, and versioning, which require plugins for most other CMS solutions. You won't need many plugins which make upkeep easier than other systems.
Flexible and Scalable
With multiple section types and robust custom fields, we can build a content editing experience that can grow with the needs of your organization.