Websites, eCommerce & Mobile
To Surpass Your Competition
Customer First Platforms for Business Growth
We create smart, intuitive, and responsive digital platforms that engage your audience and grow revenue. Our approach combines data, art, and technology to create customer-first user experiences, that deliver on all devices.

UX/UI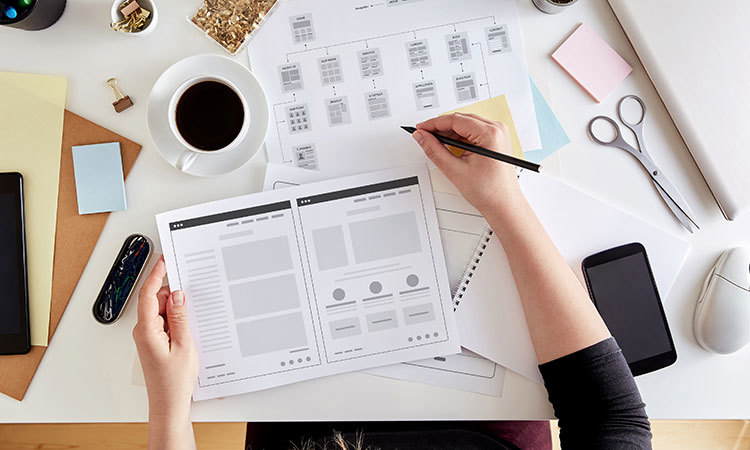 UX/UI Design
Effective user experience and web design combines data, art, and technology to deliver a customer-centric digital experience. We've received many of the highest honors in our industry for our website design and user experience optimization work.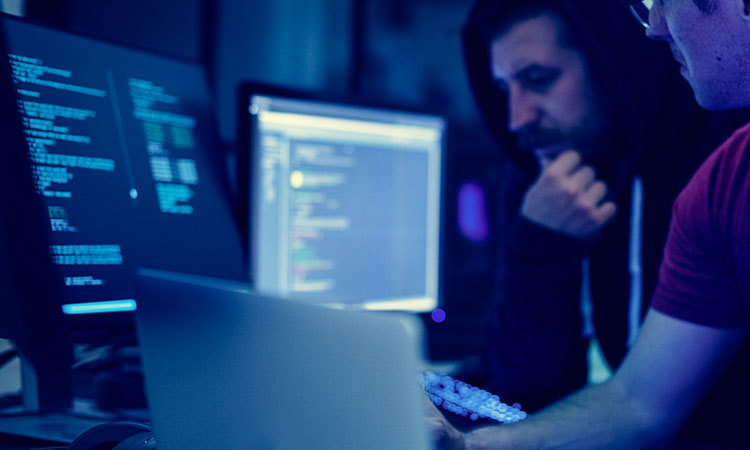 Development
We develop engaging cross-platform web user experiences that help your business thrive in the digital and mobile era. We integrate SEO and UX best practices to deliver customer-centric digital experiences that drive results.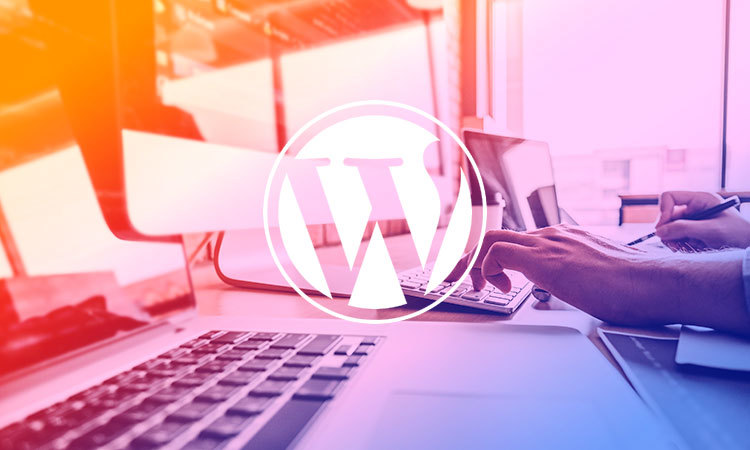 WordPress Websites
Taking a creative design and turning it into a completely custom WordPress site has been our specialty as WordPress website developers for over 10 years.
Craftcms Websites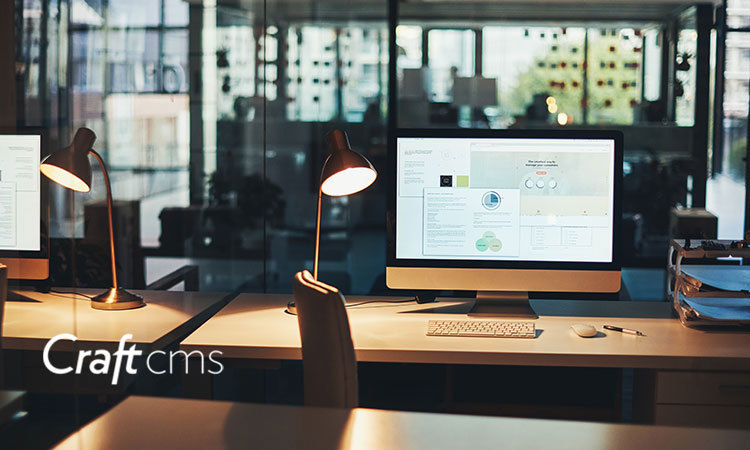 Craftcms Websites
We empower marketing teams with intuitive and advanced Content Management Systems (CMS) that boost productivity and streamline efficiencies. We make complex things simple and repetitive tasks automated. We connect marketing channels to your website and leverage AI to deliver personalized digital experiences.

eCommerce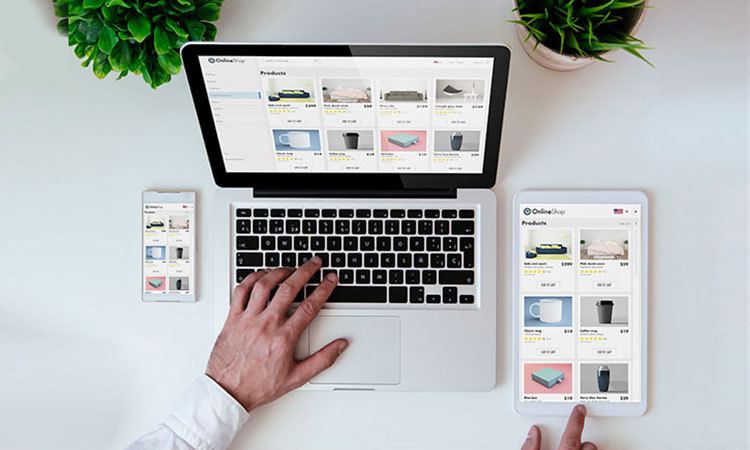 eCommerce
Today's connected consumers expect to shop when they want, where they want, and from any device they want. We build omnichannel, mobile responsive eCommerce experiences that drive business growth, build online sales and deliver retail pull-through.

apps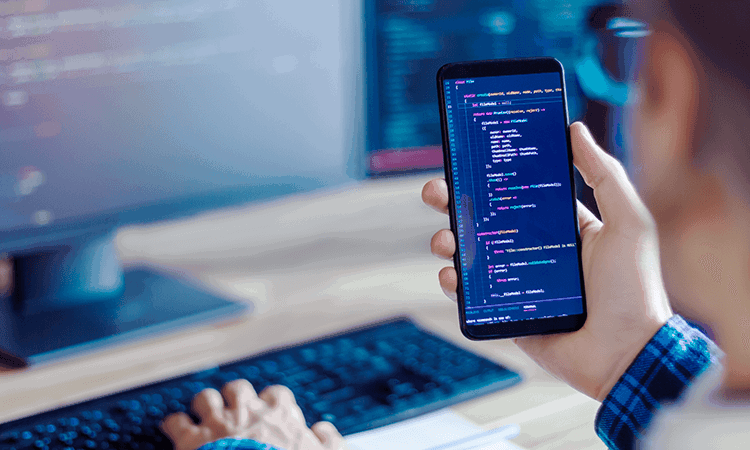 App Development
We create smart applications that help our clients break new ground, transform customer engagement, improve efficiencies and education, create smarter digital experiences, and deliver new revenue channels.

API-integration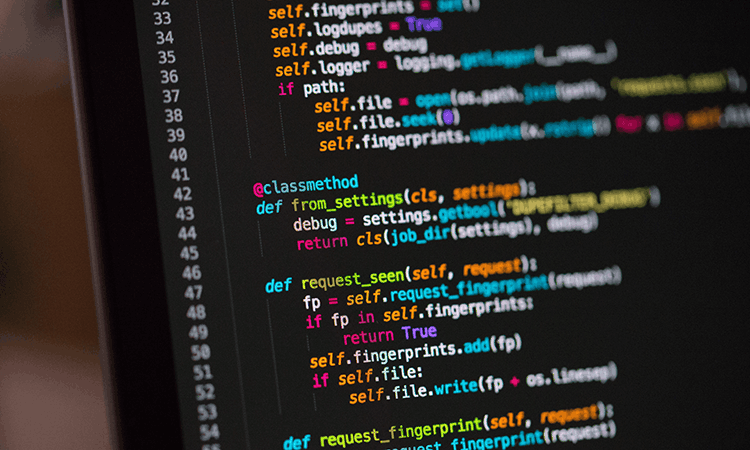 API & System Integrations
We connect your digital ecosystem with API's and integrations to streamline operations, leverage automation, empower smarter marketing, and create solid, scalable platforms.

management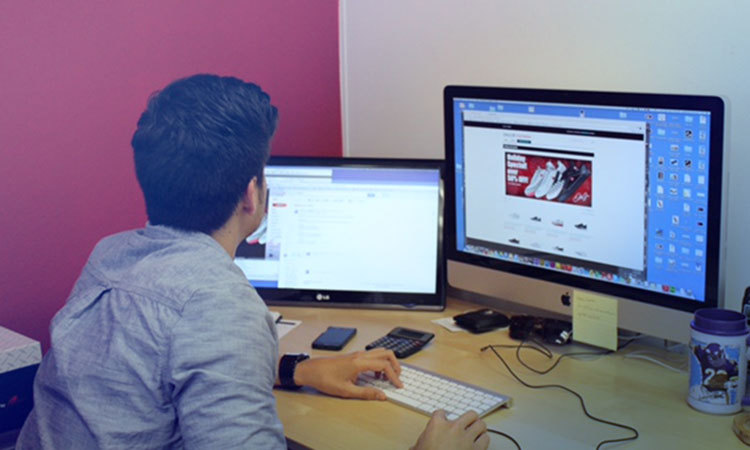 Website Management
Effective website management provides your business with the benefits of an in-house webmaster who is focused on content, blog, image and media updates, e-news, e-mail & domain management as well as technical system updates. Web Content Management is a key ingredient to your website's success.