Stories Matter.
Good ones make a difference.
In This Story, You're The Hero!
We immerse ourselves in your brand and the history of your business. We help you to define your vision, voice, values, and purpose while crafting meaningful brand stories that inspire your audience and help you grow a tribe of brand advocates. With the power of digital branding, we help you bring your brand story to life through digital content, copy, videos, and interactive experiences.
We'll Help Tell Your Story Through:
Creative Content Creation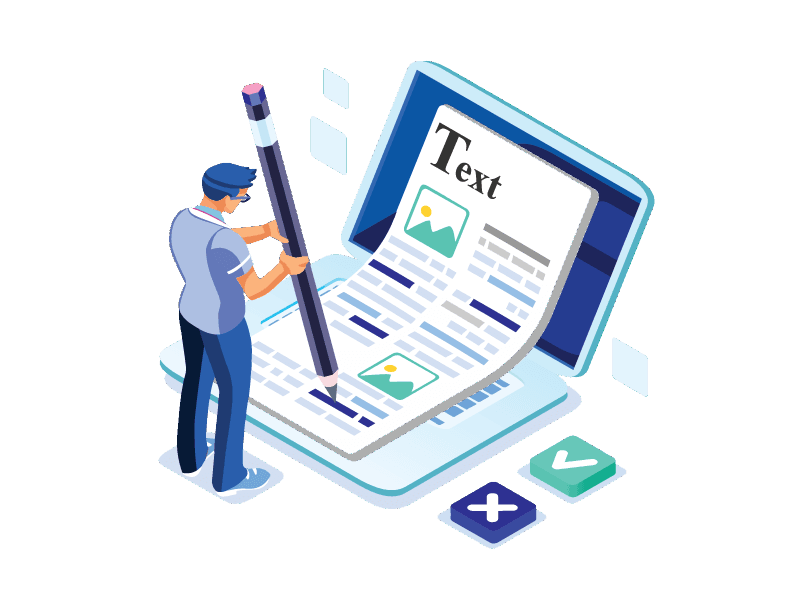 Copywriting Services
We employ creative storytellers who are trained to use digital tools to inform great content. Strong copywriting attracts more clicks and more conversations – it's likely one of the first entry points into your sales funnel.
Need copy for landing pages, banner ads, campaign materials, internal assets, lead generation emails and other sales-enablement collateral?
Infographic Design Services
Humans are visual creatures. Getting custom illustrations, branded infographics and creative UX designs in front of a large audience propels your brand ahead of competitors still relying on stock imagery.
In addition to personalized branding work, we create professionally designed eBooks, white papers, case studies, sales sheets, executive reports and more. We've got the vision, and we've got the visuals to bring it to life.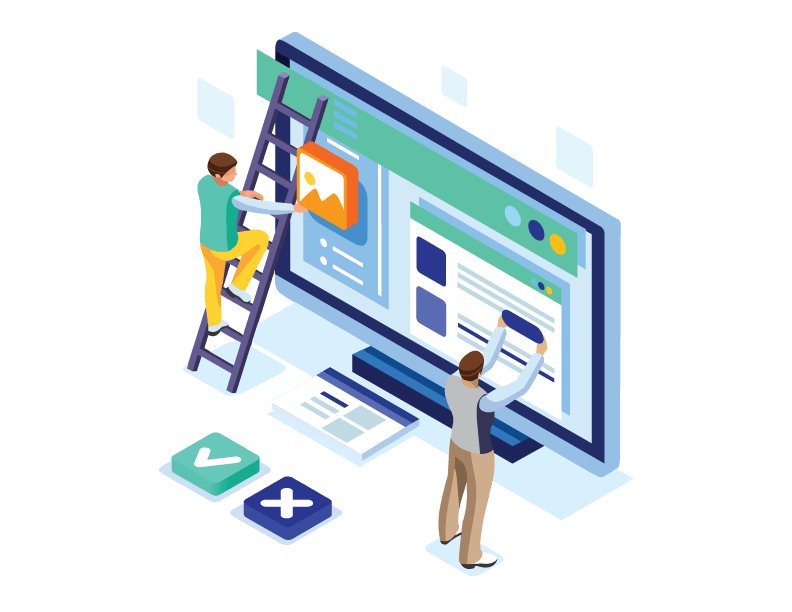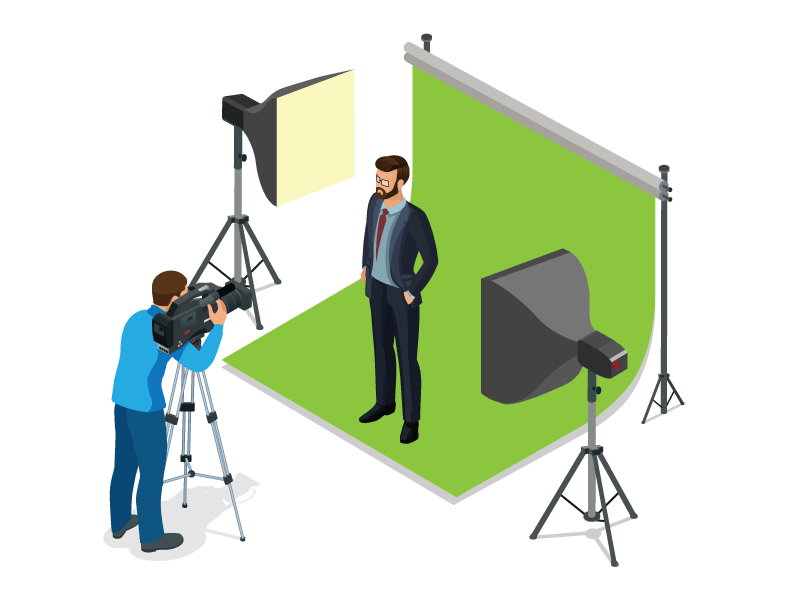 Script Writing for Video Marketing Services
Video is the future. Across all channels, all site visitors and all formats, video is an investment you can't afford to miss.
Customer testimonials, on-location shoots, corporate promos, in-studio productions, live event coverage, and multipurpose animations are just a few of the ways we drive higher video marketing engagement.
Our in-house team of videographers, animators and studio specialists are visionaries in their fields.
Editorial Directed Professional Photography
It's easy to discern stock photography from relevantly shot photo subjects. LayerCake offers commercial photography with a focus on getting the shots that can be incorporated into all media. More than just non-stock/ fresh photography - we tell your story in a very visual way.
Product shots, quality proofs, on-location shoots, corporate promos, in-studio productions, and live event coverage are just a few of the ways we drive engagement through visual assets.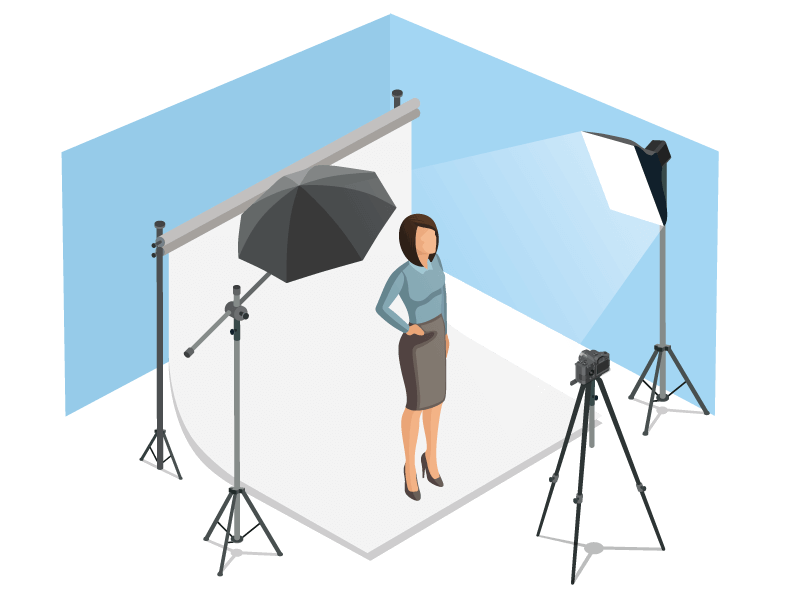 Creating Integrated Content Campaigns
You need fully integrated campaigns that include a diverse mix of asset types. Our teams work laterally across departments to create and curate content from start to finish, ensuring it adheres to brand guidelines, provides value to your audience, and serves a distinct purpose within the larger strategy.

We focus on being precise, targeted and cohesive – we don't rely on outsourced freelance networks or makeshift creative teams. We're here to bring your content to the masses.