Digital Marketing
Integrated search, SEO, social, display, influencer, email, and CRO programs that drive awareness, traffic, and sales.
SEO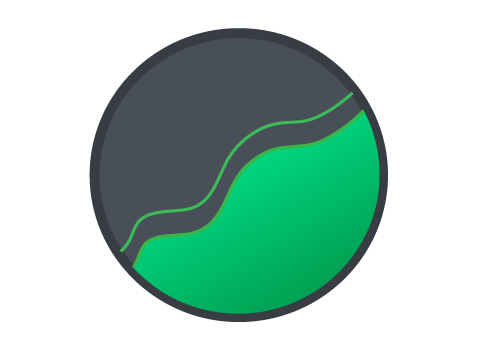 SEO
Search connects people to stories, consumers to brands, and businesses with needs to businesses with solutions. We help our clients stay ahead of the always-changing SEO landscape to increase rankings and drive new customers. We have been recognized for our clients' #1 Google rankings across multiple categories. Contact us to learn more about our case studies.


Paid Search Advertising Management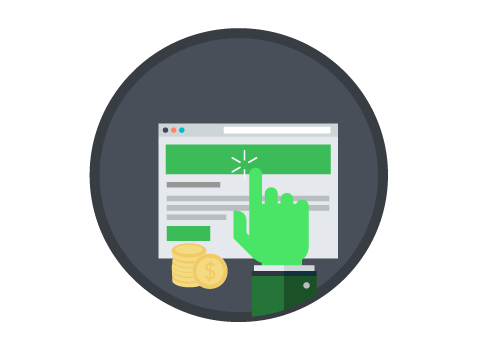 Paid Search Advertising Management
We launch highly effective paid search campaigns that create broad awareness within your targeted audience and convert searchers into customers. Using advanced technology, analytics, consumer targeting, and persistent iteration, we make every PPC dollar go farther, helping brands win in the new connected era of marketing.


Email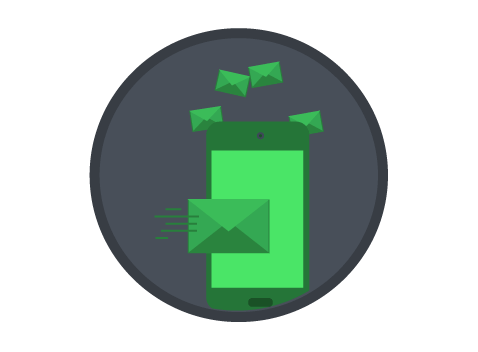 Email & SMS Marketing
We put the right emails in front of the right people. Build email newsletters. Create campaigns. Send great emails to stay in front of your audience—and offer exactly what they want to see.
Automation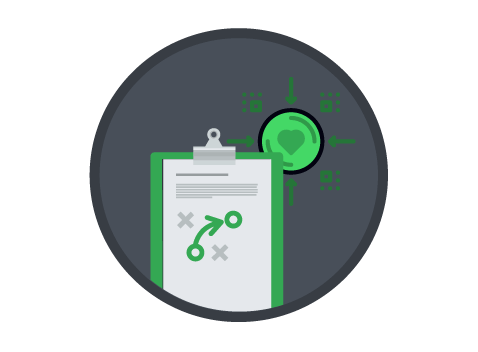 Marketing Automation
Message your customers when it matters most. Make meaningful connections with your customers. Answer questions, recommend products, offer sales, or ask for feedback at the exact moment they're most engaged.
Social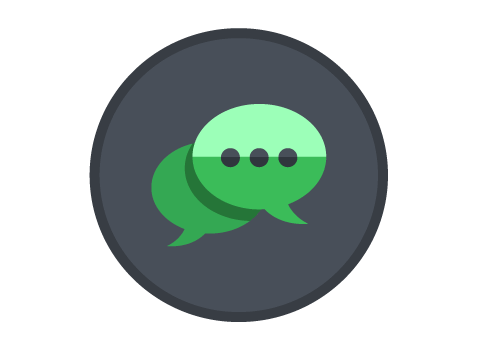 Social
We build impactful social media programs that cultivate community and deliver ROI. Leveraging the power of social advertising, we launch revenue-driving campaigns that grow digital businesses.