Brand Transformation
We create jaw-dropping design and messaging that creates immediate impact and long-lasting results.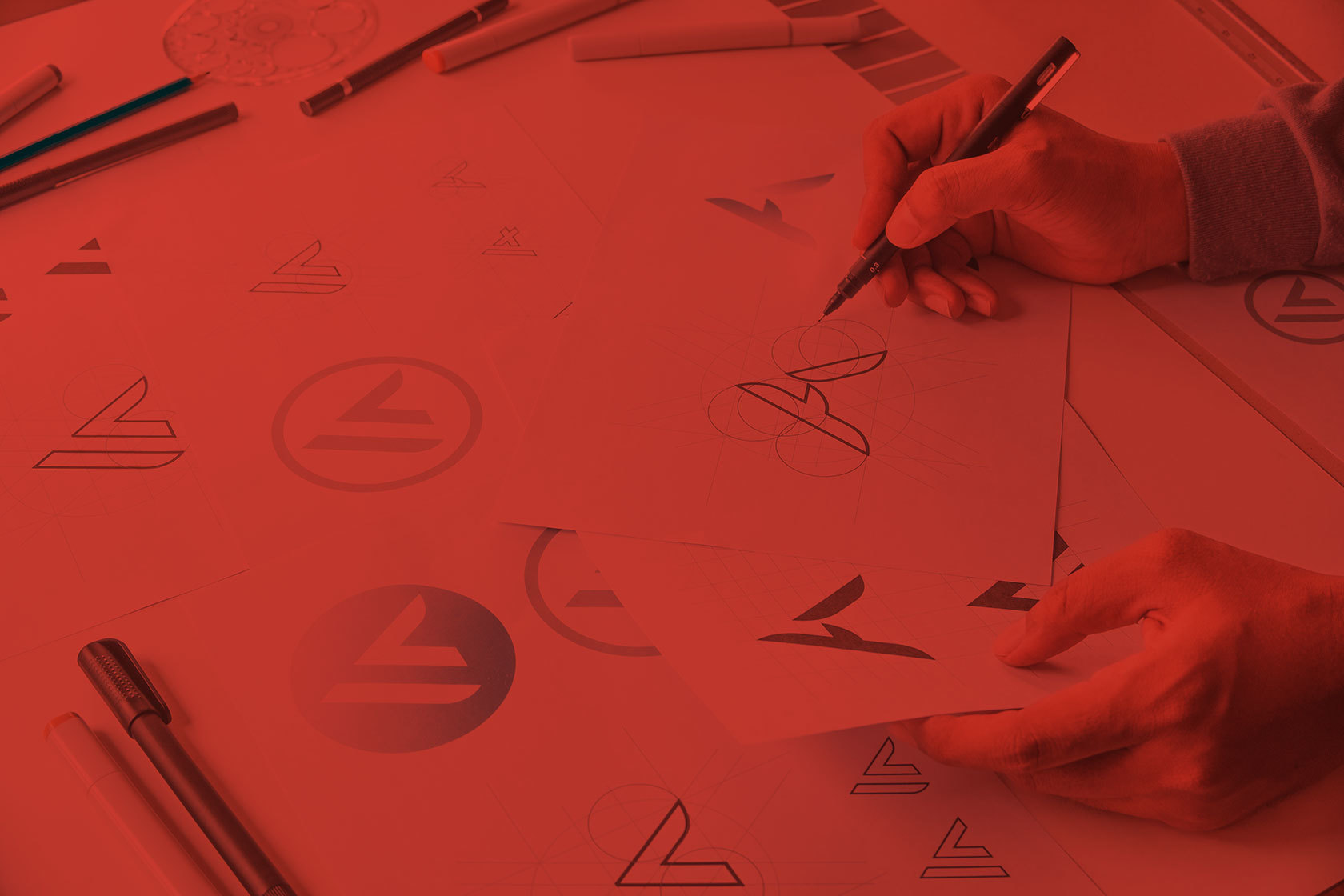 Branding for the Digital Age
Today's active, engaged consumers use the web, social media, and mobile to engage with brands, research products, and services, and make purchase decisions. They make an emotional connection with a brand based on digital brand communications and digital user experience.
We use data and consumer insights to help you understand your target audience and define your brand vision. Then we create meaningful brand stories, modernize brand identities, and develop cross-channel brand communications strategies for the digital era.
branding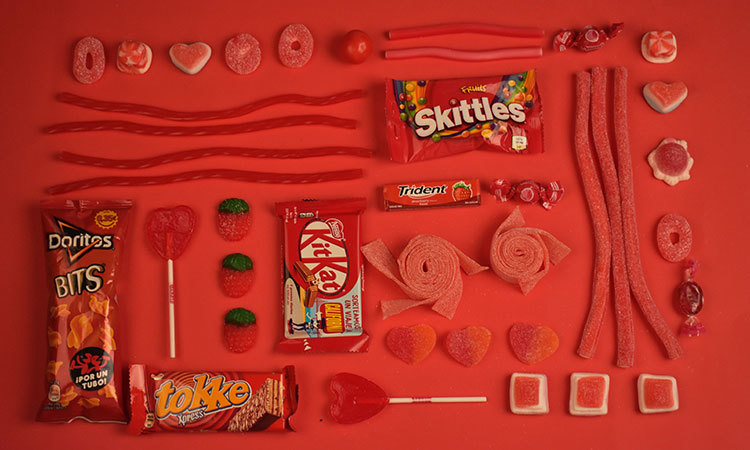 Branding
Brand identity is your most critical asset. Effective branding can often dictate success or failure. We create visually compelling, and strategically-based logos, comprehensive graphic themes, and brand architectures.
campaigns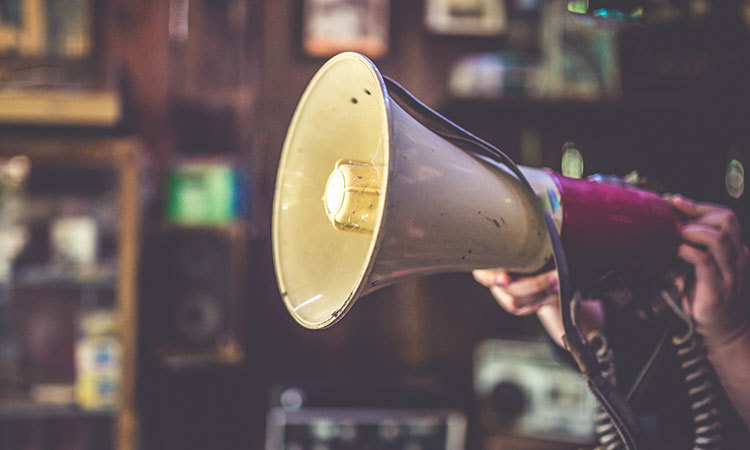 Brand Campaigns
We create effective brand campaigns that are launched through omnichannel messaging platforms. The campaigns deliver powerful messaging and creative that strengthens the brand identity and engages the target audience and drives results.
Collateral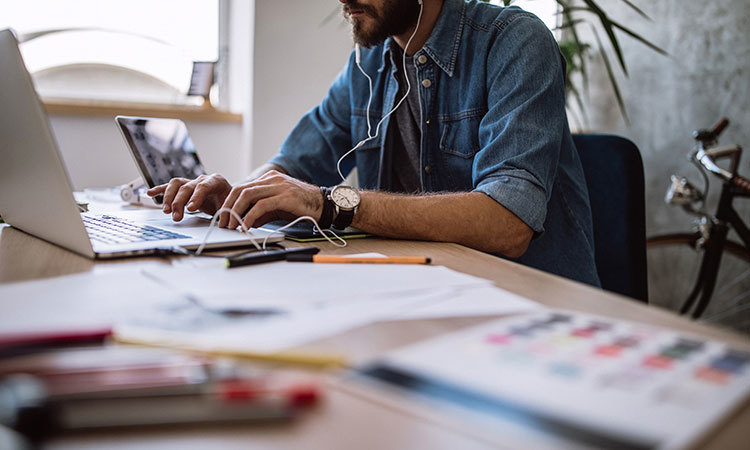 Collateral
Humans are visual creatures. We believe getting custom illustrations, branded infographics and creative designs with impactful messaging will propel your brand ahead of competitors still relying on stock imagery.
Content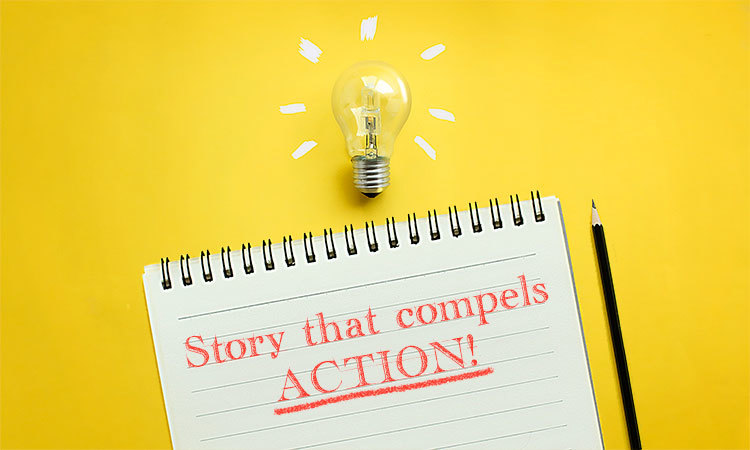 Creative Content Creation
We employ the power of STORY. Strong messaging compels action and more conversations – it's likely one of the first entry points into your sales funnel.