FREE competitor
SEO analysis
Google Search is still growing
There are more than 3.5 billion searches on Google every day. That's more than 40,000 searches per second.
And contrary to what you may have heard, Google is still a key growth driver for companies that know how to leverage it.
But, the search landscape has changed.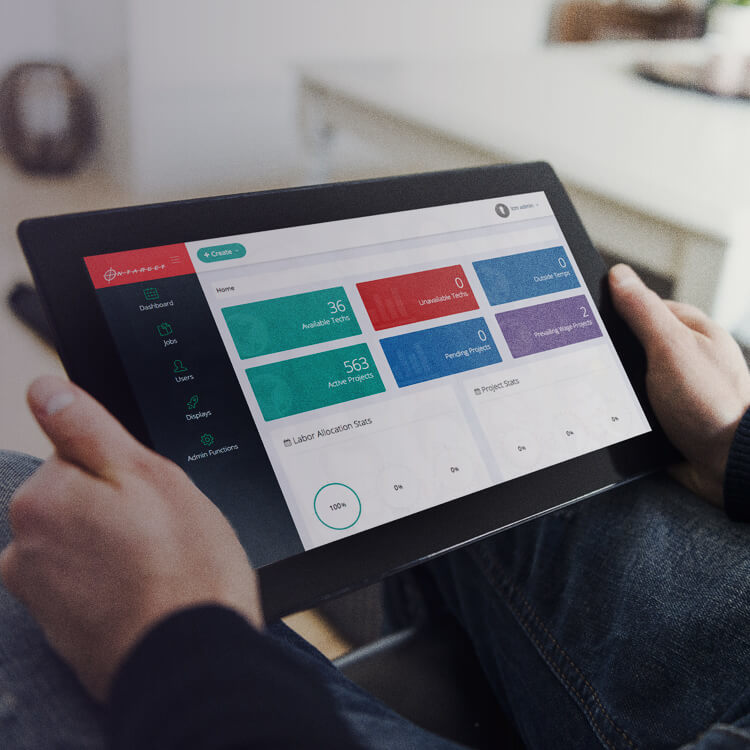 The 'new' SEO landscape
The search landscape is very different today than it was a few years ago. Here are just a couple of changes that affect SEO:
Mobile search has surpassed desktop search
Speed, mobile responsiveness and HTTPS encryption are now the norm
Google Maps & Local listings appear for most local searches
Google AdWords takes up 4 positions on competitive keywords

Expanded AdWords ads are pushing organic search 'below the fold'
Ad blockers are pushing organic results higher
Position Zero getting an unfair amount of traffic from search
These are just a few of the updates. There are more.
What's included in the
competitor SEO analysis?
Onsite SEO Analysis
We will analyze your competitor's website including their domain authority, estimated traffic, and technical optimization.
Content Strategy Analysis
We will reverse engineer their content strategy and show you exactly what they're doing, including identifying their top performing content.
Backlink Analysis
We will research their backlink profile and identify the key tactics they're using to acquire links, including examples of each.